Support for Culture and the Arts
The Kirishima International Music Festival
Since 2001, Kyocera has supported the Kirishima International Music Festival (Kirishima city, Kagoshima Prefecture, Japan), which started in 1980, to provide students an opportunity to learn from outstanding musicians by experiencing performances firsthand. Over 60 concerts and workshops are held every year, featuring musicians worldwide as invited performers and lecturers. The number of participants from outside Japan (primarily Asia) is increasing every year, and the Kirishima International Music Festival now enjoys growing popularity as one of Asia's major music festivals.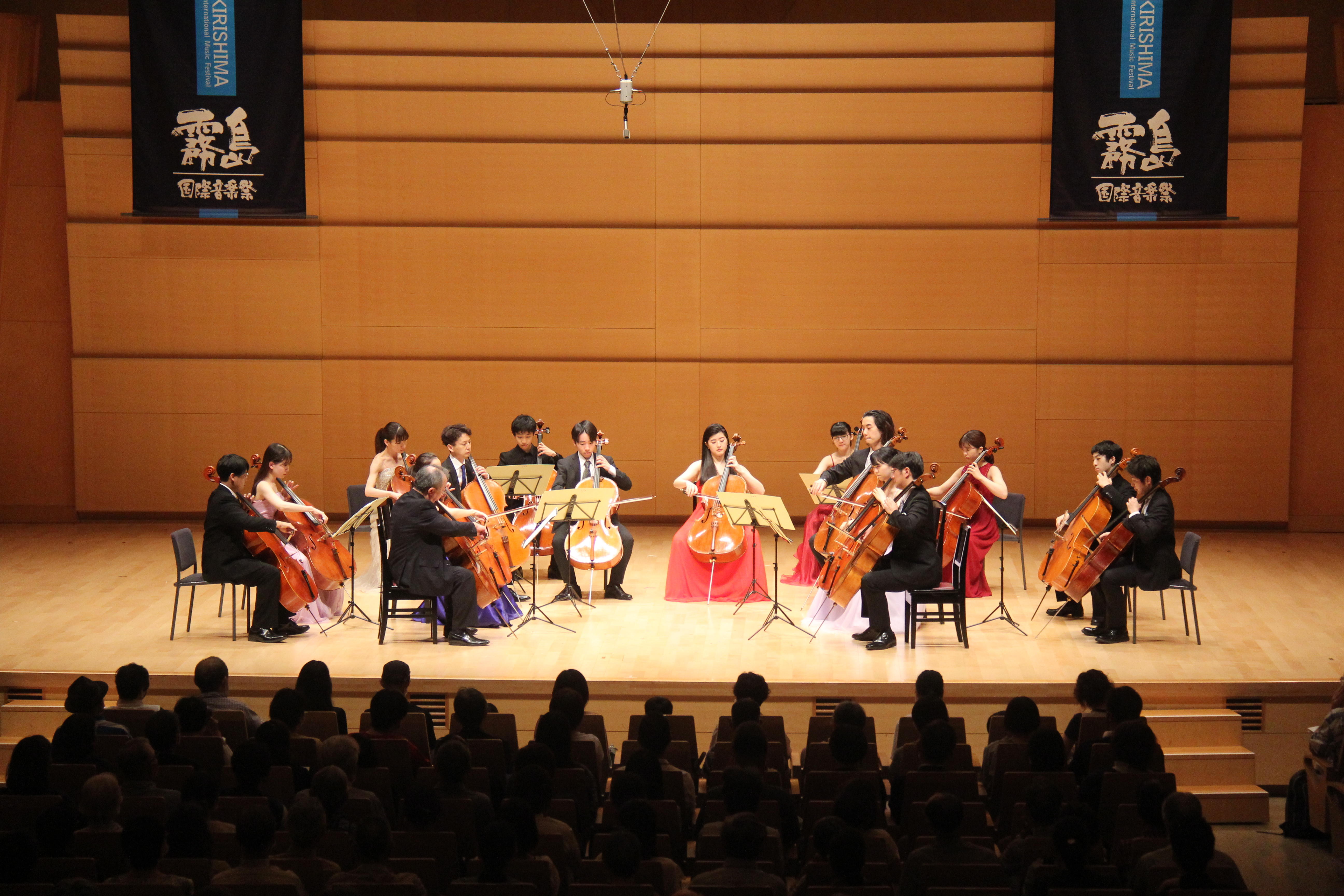 Kyoto Hanatouro Project
Kyocera supports the Kyoto Hanatouro Project, in which lights and flowers evoking a rich Japanese ethos decorate Kyoto's prominent streets, temples, shrines, and other historic cultural assets. Visitors enjoyed fantastic night scenery during these annual events, held in Higashiyama in March and Arashiyama in December.
The Higashiyama Hanatouro Project has ended in 2021.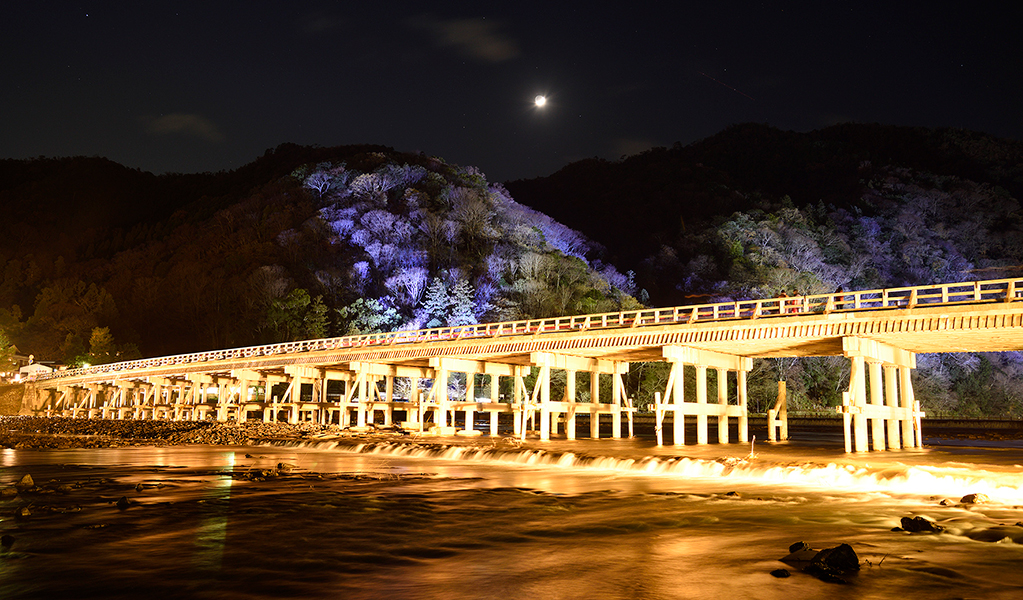 The Kyocera Gallery
The Kyocera Gallery, which is open to the public and free of charge, was established at 1998 at Kyocera's headquarters building (Kyoto, Japan). Many works of art are on permanent display, including Picasso's copper plate print series 347, paintings, sculptures, and Qianlong glass from China.