Kyocera contributes to the goal of sustainable resource recycling by purchasing materials and supplies that have lower environmental impact, reducing new resource consumption, and minimizing waste.
Targets
Reduce industrial waste discharge (basic unit) by 1% or more in FY2020 compared to FY2019.
Maintain zero emissions (recycling 99.5% or more of all waste) at all production sites in Japan.
Review of FY2020
Although we implemented measures to reduce the volume of liquid waste, more waste was discharged in FY2020 than in FY2019 by approximately by 4.2%.
We succeeded in maintaining zero emissions (recycling 99.5% or more of total waste) at all our manufacturing sites in Japan.
●Industrial Waste Discharge
Waste Reduction Measures
Industrial Waste Reduction by Internal Treatment
The Niigata Shibata Plant installed equipment to retrieve copper by adding caustic soda to waste acid generated from the plating equipment and then applying heat treatment. After the copper has been retrieved, the waste liquid can be processed by the existing wastewater treatment equipment, making it possible to reduce industrial waste discharge.
●Reduced Waste Discharge
81 t/year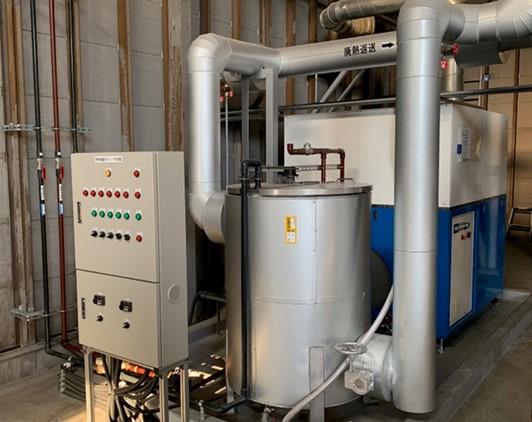 KYOCERA OPTEC (DONGGUAN) CO., LTD. reduced its industrial waste by installing centrifuges for its lens manufacturing process, which allow polishing solution to be reused by separating out impurities.
●Total Waste Reduction
Reduction of approx. 120 tons, FY2020 vs. FY2019