Organic Packages / Printed Wiring Boards

Organic Package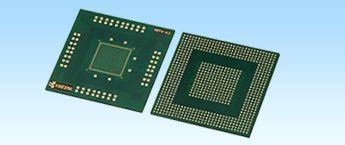 FC-BGA substrates are semiconductor packages with fine design rule and high reliability. Kyocera provides IC packages with more than 3,000 I/Os, and which comply with next generation flip-chip LSI utilizing cutting-edge design rule and state-of-the-art processing technology.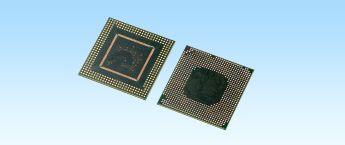 In recent years, IC packages have become necessary to meet the market needs of small and thin substrates required for digital handset equipment.
Kyocera has been enhancing and improving SLC technologies to respond to the market demand for thin and small substrates.


Back to TOP