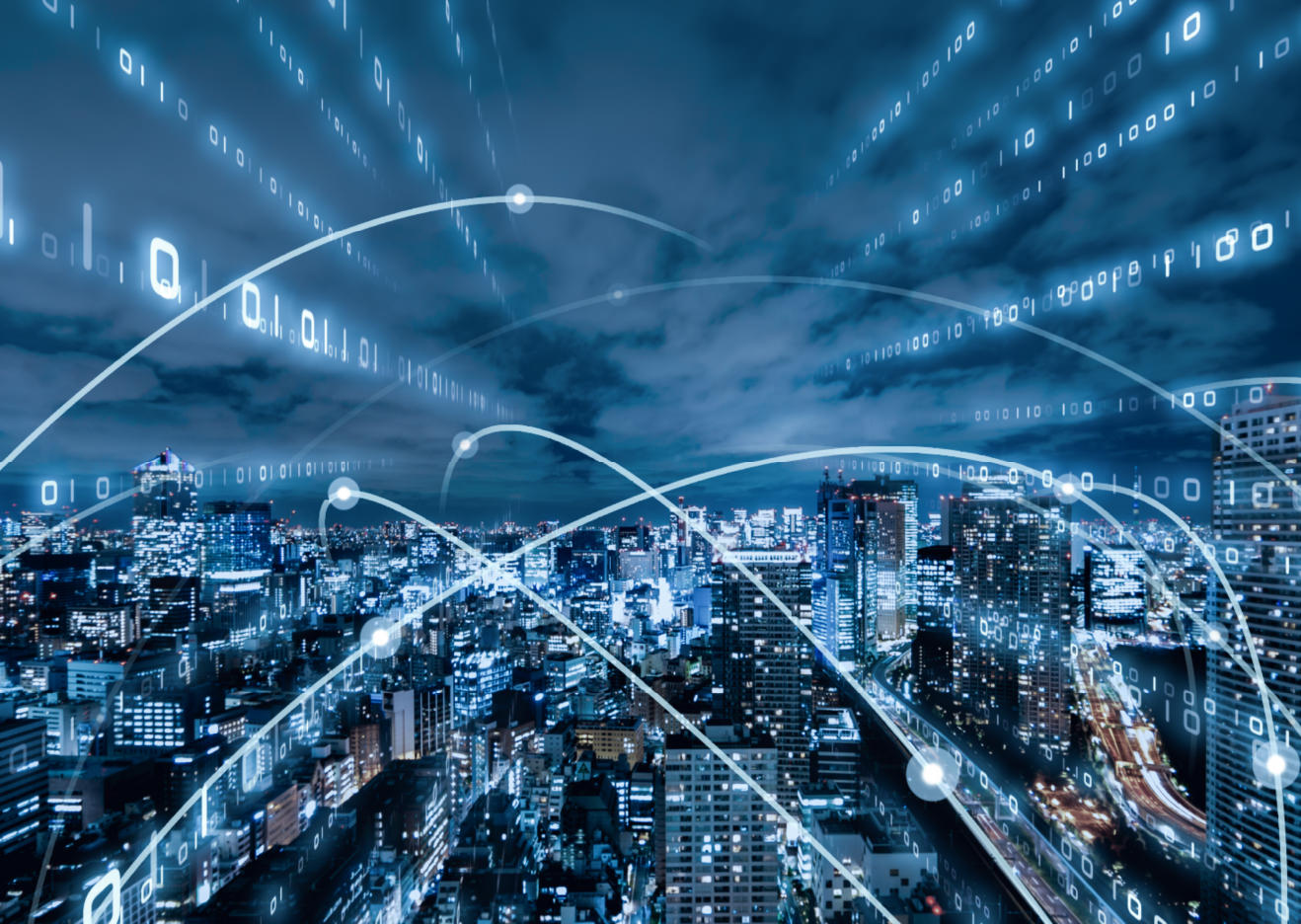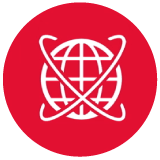 Information &
Communications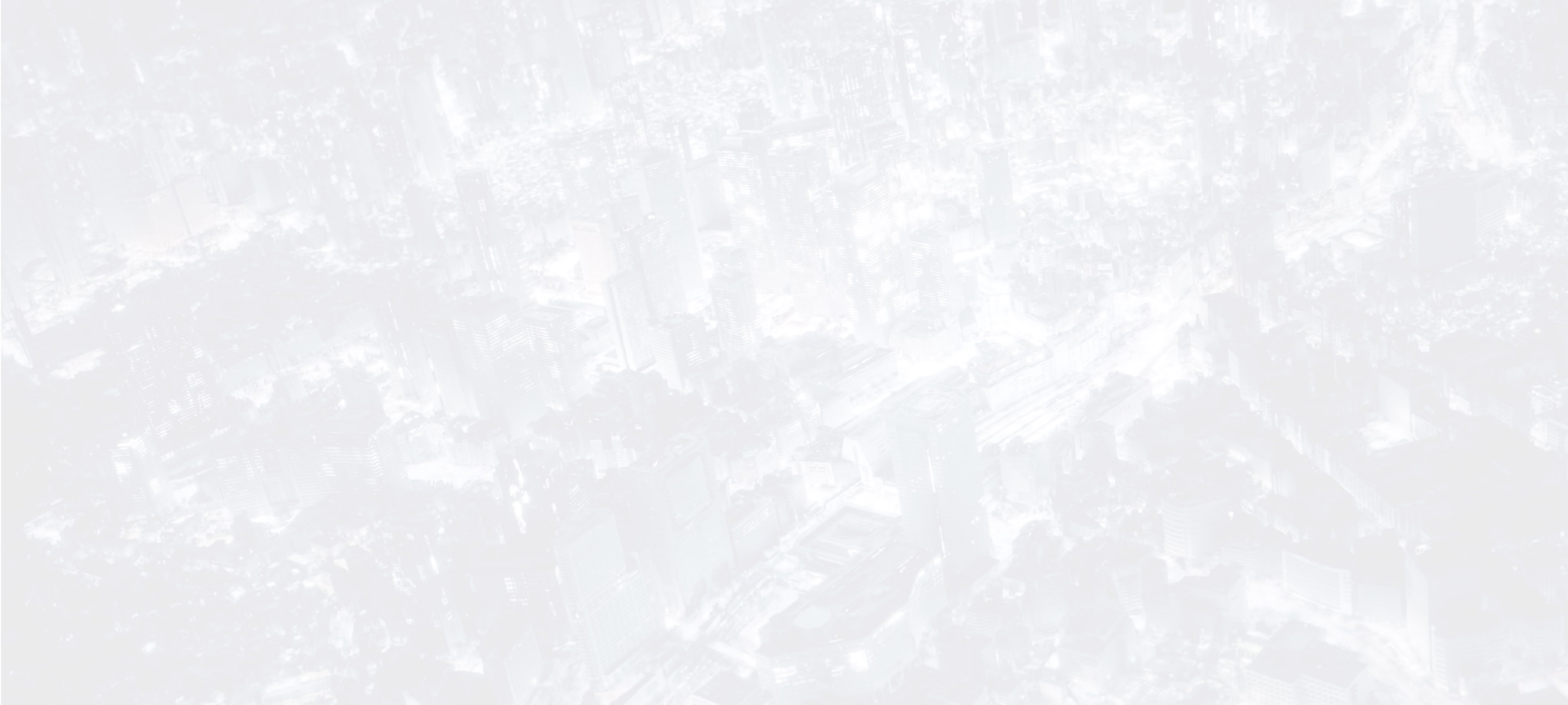 Forging the Future of Information and
Communications with IoT and 5G
In line with structural changes taking place globally,
a more convenient and comfortable world is expected to be
created with the rollout of IoT (Internet of Things), which uses
networks to connect things to the Internet that
could previously never have been connected.
From 0G through to 5G, Kyocera has worked to build
reliable and sustainable communication networks, and
will play a key role in the realization of the information and
communication infrastructure of the future.
Developer Interviews
Understanding New Challenges and Future Projects
Being Undertaken at Kyocera
Technology & Products
Related Technologies and Products

In the field of information and communications, Kyocera provides advanced devices and specialized components essential for telecommunications equipment, such as smartphones. Furthermore, in the rapidly growing fields of 5G and IoT, we are also developing communication modules and components for base stations and other applications. Kyocera will contribute to the development of information and communications technology through its diverse technology portfolio ranging from materials and parts to devices and services.
Index
Kyocera's Main Growth Markets