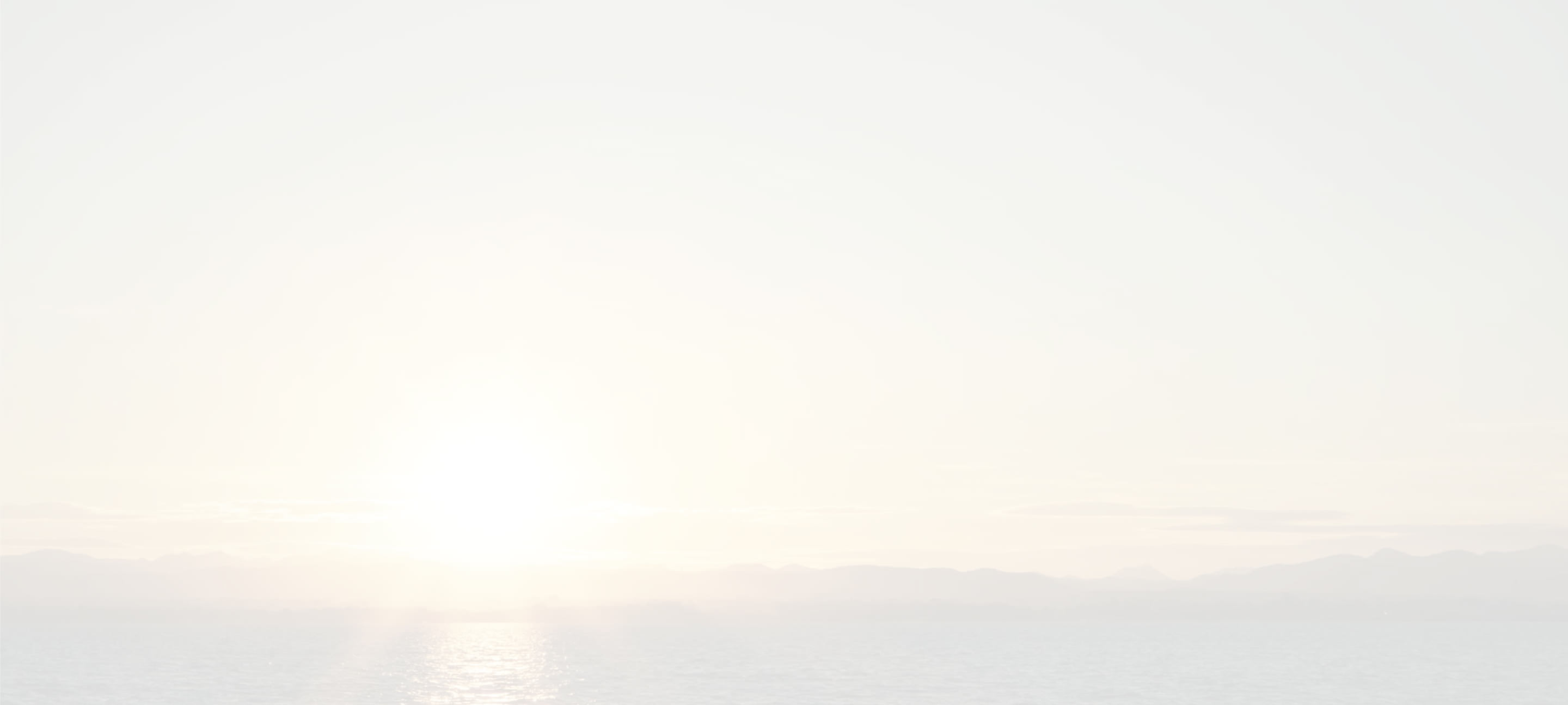 Toward a Sustainable Future with
Optimized Energy Solutions for
the Global Environment
In recent years there has been increasing demand
for renewable energy solutions to help create a
zero-carbon society and mitigate global warming.
To help promote sustainability,
Kyocera manufacturers high-quality solar,
storage, and fuel cells with long-term reliability,
and develops new AI-powered technology solutions for
efficient renewable energy management.
Developer Interviews
Understanding New Challenges and Future Projects
Being Undertaken at Kyocera
Technology & Products
Related Technologies and Products
Against the backdrop of the Paris Agreement, RE100 global initiative, and others, there is growing global demand to utilize renewable energy for the realization of a zero-carbon society. In addition to solar cells, storage cells, and solid oxide fuel cells (SOFC), Kyocera offers a wide range of products and services, including AI-powered energy management systems, for the efficient control of electricity.
Index
Kyocera's Main Growth Markets