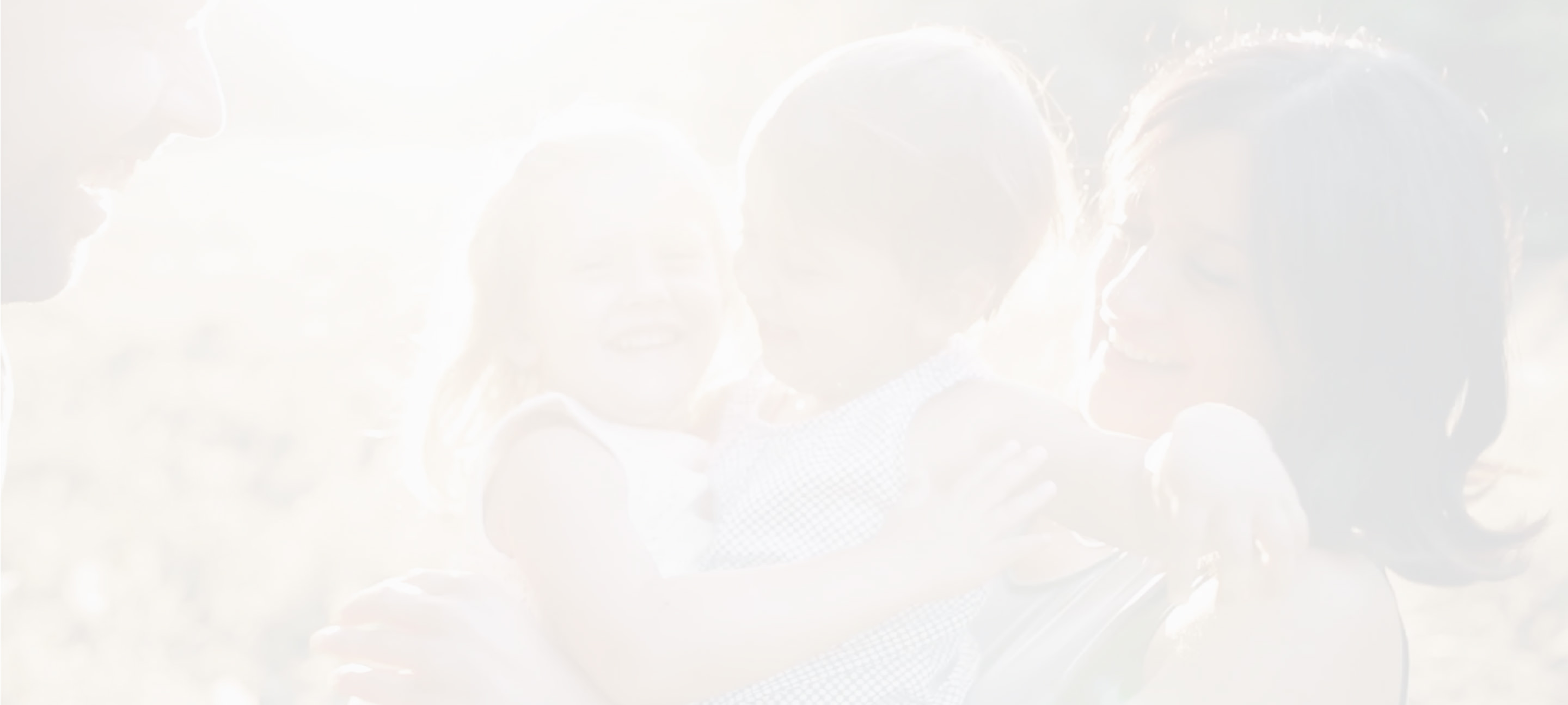 Contributing to Enhanced
Quality of Life (QOL) and the Advancement
of Healthcare Technology
In addition to providing prosthetic joints,
dental implants, and other medical products that
help people live fuller and more healthy lives, Kyocera is
also engaged in the research and development of
new and original devices and products that
enhance convenience in day-to-day health management.
Furthermore, we are enhancing people's QOL by
providing total healthcare solutions utilizing
preventive medicine to
help extend people's healthy lifespans.
Technology & Products
Related Technologies and Products

With a focus on medical devices that utilize ceramics, metallic materials, and related processing technology, such as prosthetic joints and implants, Kyocera develops a wide range of products that support people's health and well-being. Also, in collaboration with external partners and research institutions, we are engaged in the research and development of new products and solutions, such as a blood-flow sensor for easy day-to-day health management, and cell sorting and densitometry devices.
Index
Kyocera's Main Growth Markets