Fine Ceramics (also known as "advanced ceramics") can be specially designed to express a variety of colors and tints. In addition to hardness, scratch resistance and biocompatibility, Fine Ceramics also possess deep colors, luster and distinctive textures, making them ideal for use in various accessories such as wristwatch bands and casings, and other decorative applications as parts on electronic devices and jewelry.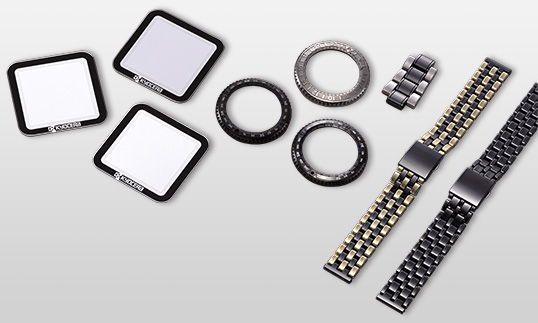 Harder Than Metal / Scratch Resistant
The major features of Fine Ceramics are their hardness and high scratch resistance compared to other materials. Therefore, when used as a decorative material they maintain their original beauty for a long time. The hardness of Fine Ceramics is generally expressed as Vickers hardness, and alumina ceramics are a very hard material – about three times as hard as stainless steel.

Allergy Safe / Light
Fine ceramics contain hardly any materials that could cause allergic reactions. Thus, people with metal allergies can use jewelry made from Fine Ceramics without worry. In addition, lightweight characteristics make them ideal for use in a wide range of accessories that are in direct contact with the skin, such as earrings and wristwatches.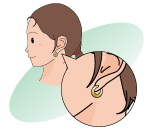 Fine Ceramics won't cause metal allergic reactions.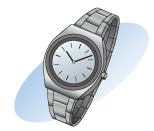 Used for wristwatch bands and bezels.
The term "Fine Ceramics" is interchangeable with "advanced ceramics," "technical ceramics" and "engineered ceramics." Use varies by region and industry.
People who read this page also read.
If you want to use ceramics in business, click here.
Kyocera's Fine Ceramics products (All websites below open in a separate window.)
Product Category
Search by Material
Search by Property/Characteristic