Fine Ceramics employed by the European Organization for Nuclear Research (CERN)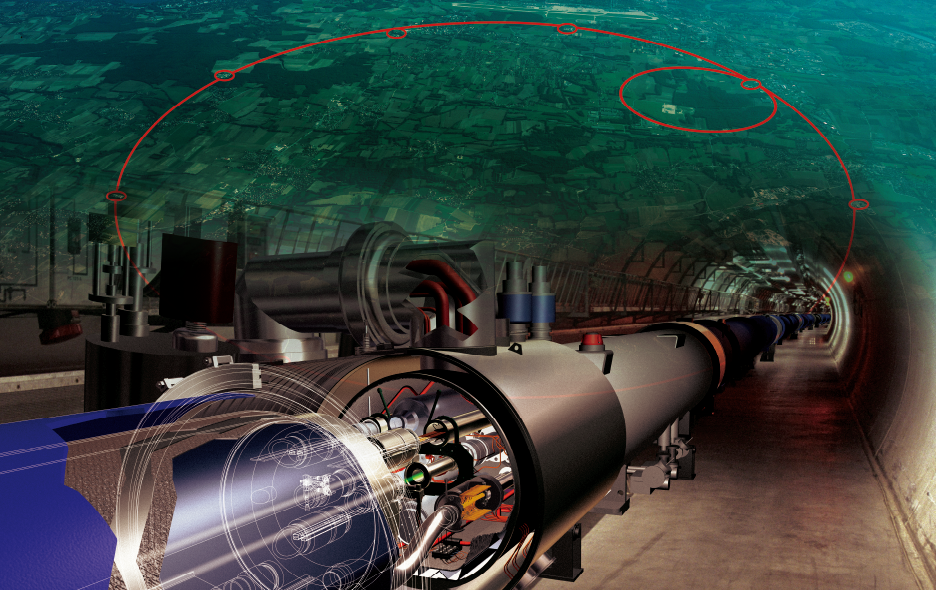 The Large Hadron Collider
(Photo: Courtesy of the European Organization for Nuclear Research (CERN))
© CERN
The European Organization for Nuclear Research (CERN), one of the world's largest research institutes for particle physics, drew global attention with the discovery of the Higgs boson in 2012. CERN's Large Hadron Collider (LHC), which is located in a tunnel 100 m underground with a 27-km circumference , is used for experiments that accelerate protons to almost the speed of light before colliding head-on. Kyocera's Fine Ceramics components play a key role in controlling protons and measuring experimental results due to their superior reliability and unique characteristics that achieve higher levels of airtightness, insulation, and heat resistance.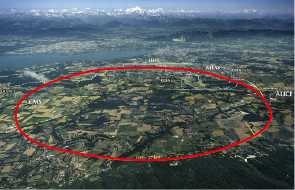 The Large Hadron Collider with a 27-km circumference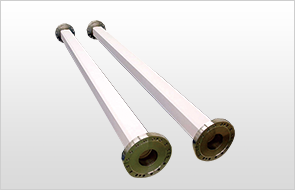 Fine Ceramic chamber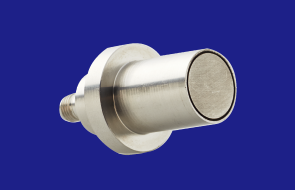 Feedthrough
People who read this page also read.
If you want to use ceramics in business, click here.
Kyocera's Fine Ceramics products (All websites below open in a separate window.)
Product Category
Search by Material
Search by Property/Characteristic