R&D
The Kyocera Group operates research and development facilities devoted to materials, components, devices, equipment, systems and software. Kyocera also maintains a global research network specializing in production process technologies. We continually work to increase the capabilities of the Kyocera Group by connecting our advanced technologies to grow the business while contributing to society.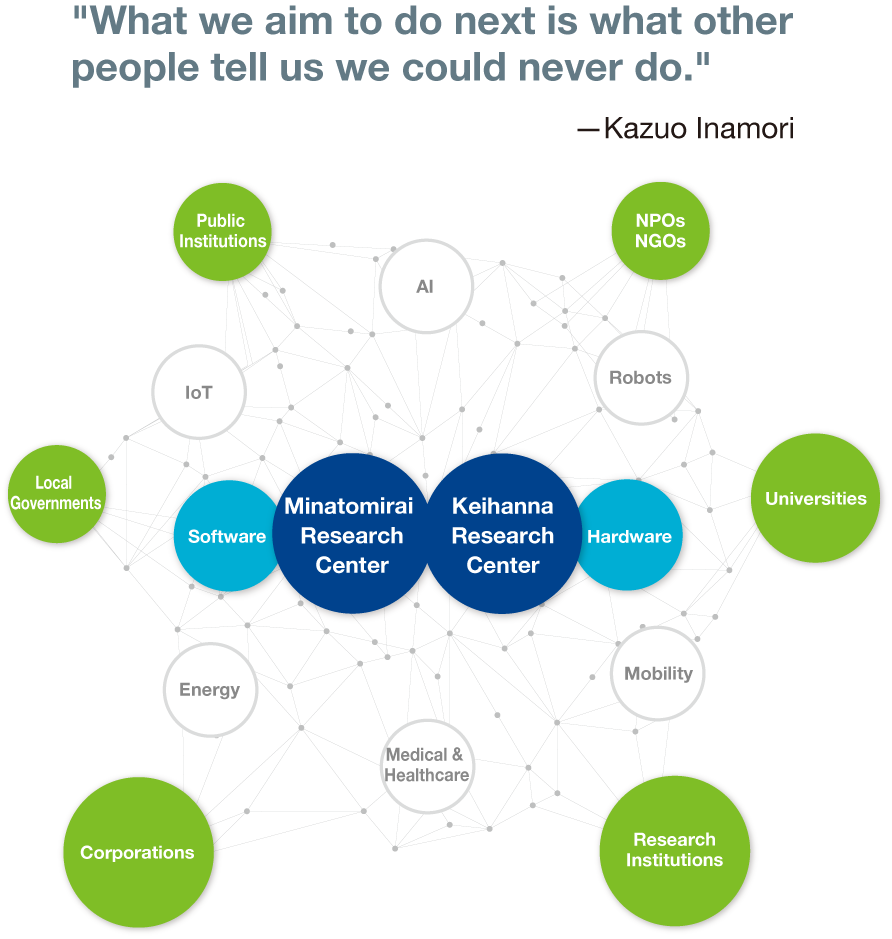 Main R&D Locations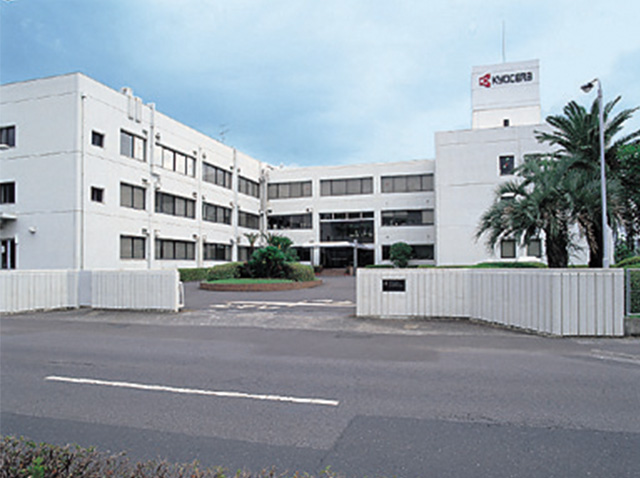 Monozukuri R&D Laboratory (Kagoshima Kokubu Plant) (Japan)
Research and development of basic and applied technologies, as well as process technologies for fine ceramics.
Keihanna Research Center(Kyoto, Japan)
Basic research and applied development of optical and electronic devices, photovoltaic cells, and related products using advanced thin-film technologies.
Inside the Nakayama Office(Yokohama, Japan)
Development of equipment and systems; R&D on cutting-edge software technology relating to automobiles, telecommunications, energy and related fields.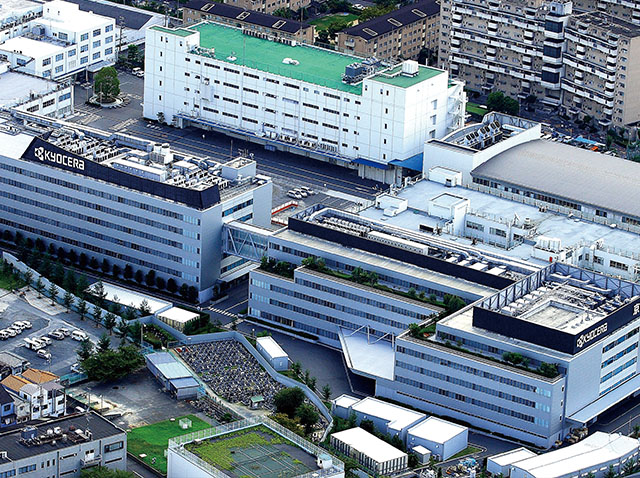 Inside the Osaka Daito Office(Japan)
Development of high-productivity manufacturing processes and manufacturing equipment.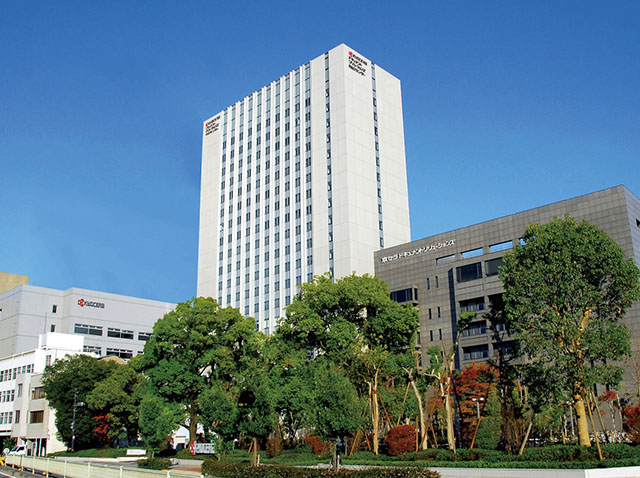 KYOCERA Document Solutions HQ R&D Center(Osaka, Japan)
Research and development of printers and multifunctional systems for next-generation document imaging.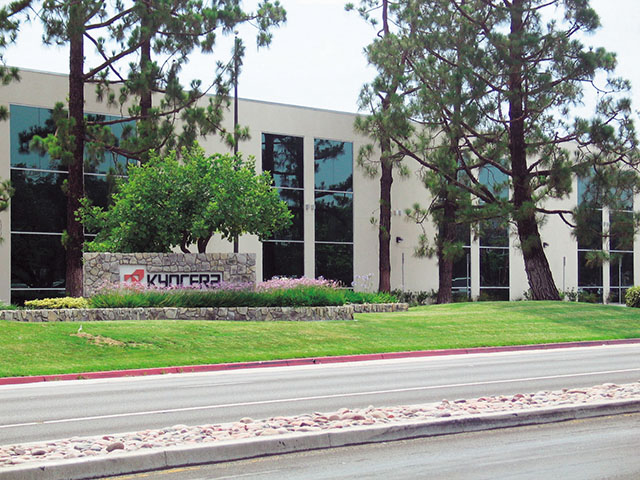 Inside KYOCERA International, Inc.(San Diego, U.S.A.)
While engaged in a wide range of businesses, Kyocera International, Inc. is a research, development and production center for state-of-the-art semiconductor components.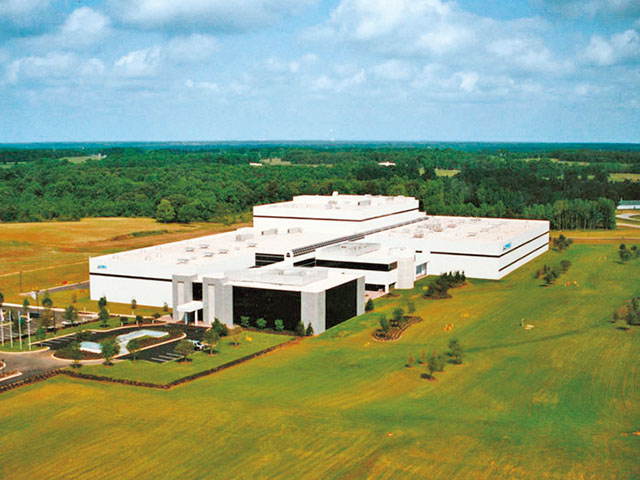 Inside AVX Corporation(Greenville, South Carolina, U.S.A.)
Research, development, and manufacturing of electronic components to facilitate further miniaturization and weight reduction in electronic equipment.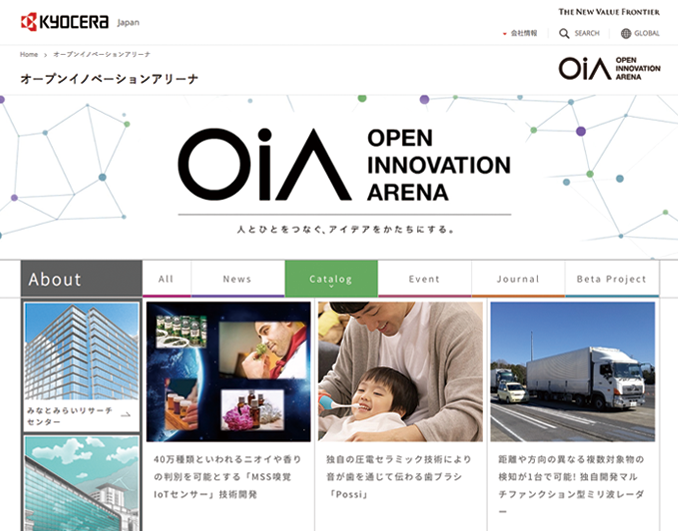 A World Leader in Intellectual Property
The Kyocera Group was again recognized among the "Top 100 Global Innovators" in 2018. Every year, Clarivate Analytics, a worldwide provider of information services, selects 100 companies and research bodies based on intellectual property attributes in such areas as total number of patents, patent success rate, global reach, and influence of patents in citations. Kyocera has received this award for four consecutive years since 2015, continually developing and protecting intellectual property as a key management asset.