Ensuring Safe and Secure Mobility
Advancements in autonomous driving, advanced driver assistance systems (ADAS), and environmental awareness are pushing the automotive industry toward a major transformation.
In addition to supporting safer vehicles, Kyocera is developing technologies and products for a safe and secure mobility society, including smart transportation infrastructure.
Wireless Communications and Sensing Technology for a Society Free of Traffic Accidents
"I2X" Roadside Units
To improve safety at intersections, we are combining our expertise in wireless communications technology and automotive s olutions to develop I2X1 roadside units that gather and transmit pedestrian and vehicle location information.
In addition, we have conducted road tests for ADAS, and are developing critical ITS2 infrastructure systems for autonomous driving in Japan.
1 I2X: Infrastructure-to-Everything
2 ITS: Intelligent Transport System
Products
Improving Safety and Assisting Drivers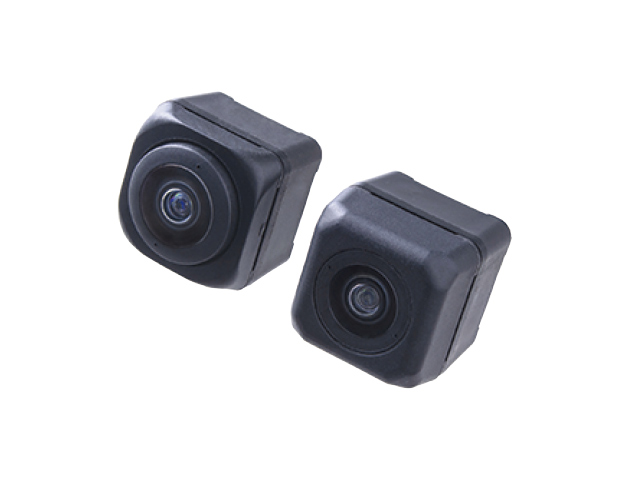 Camera Modules
High reliability and advanced optical sensing help enhance vehicle safety and convenience.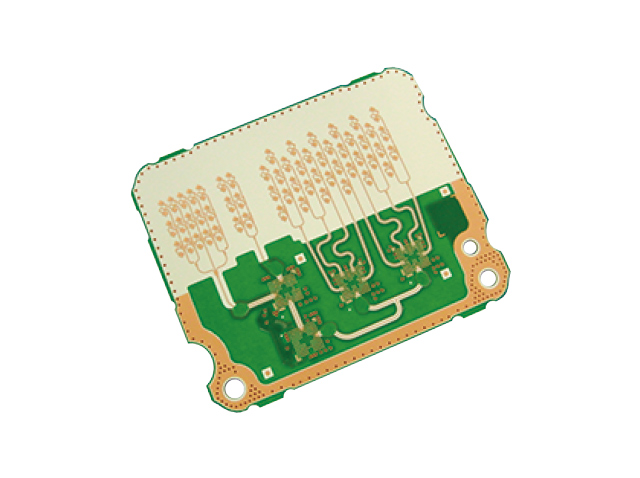 In-Vehicle Millimeter-Wave Radar Substrates
Substrates with embedded antennas for obstacle detection.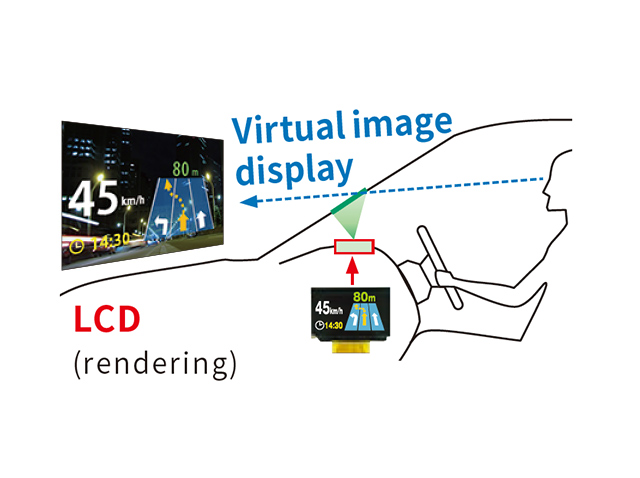 Head-Up-Display LCDs
Vehicle speed and other critical driving data are projected above the dashboard. High-definition display technology makes the projection clear and vivid.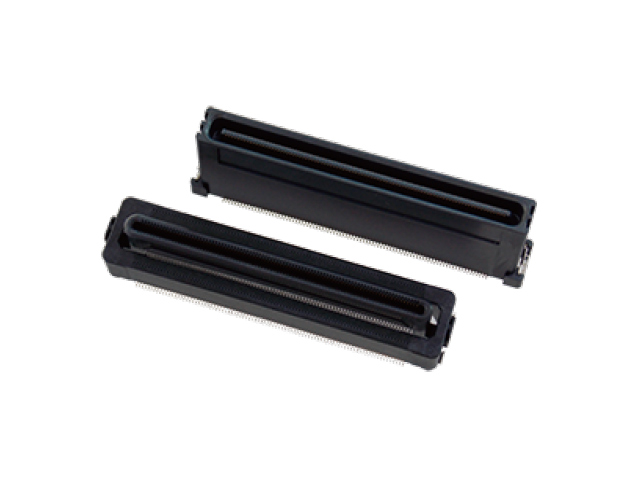 Automotive Connectors
Kyocera develops electronic connectors for specific automotive requirements, including a high-reliability floatingstructure board-to-board connector that absorbs misalignments and vibrations.
Environmentally Friendly High-Performance Automotive Components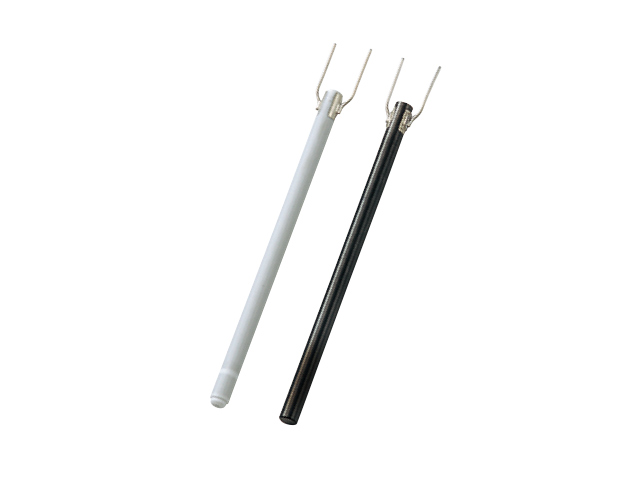 Oxygen-Sensor Heaters
Our sensor heaters reach operating temperature just seconds after a cold engine starts, ensuring cleaner exhaust by allowing emissions sensors to function almost immediately.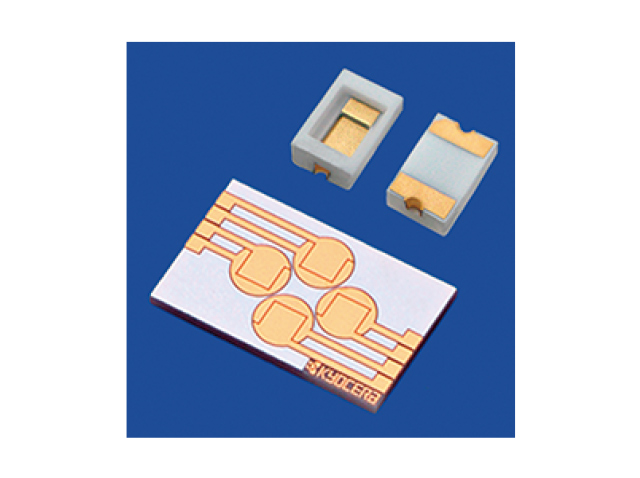 LED Packages
Ultra-compact, low-profile, surface-mountable packages are ideal for high-brightness automotive LEDs. They also offer high heat dissipation properties.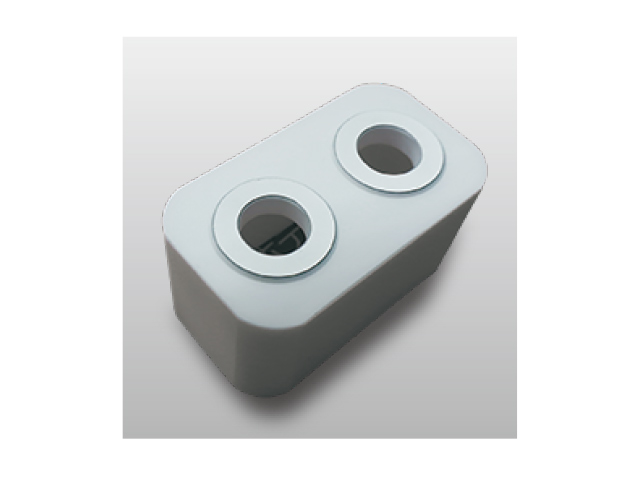 EV Relay Components
Our high-reliability ceramic components are used for motor-drive and charging current switching in electric vehicles and other applications.