Advanced Clean Energy Technology for a Sustainable Society
Based on our commitment to improve the world through renewable energy, we have been developing, manufacturing, and operating solar power generating systems for almost half a century, and we have expanded our energy solutions recently to include battery technologies and related products. In the future, we will continue to develop new solutions that protect our global environment and help achieve a zero-carbon society.
Toward a Zero-Carbon Society Through Renewable Energy and AI Management Systems
Optimized Regional Energy Management, Tailored to Local Needs
Kyocera is developing energy management systems to optimize power consumption and promote efficient use of renewables.
By using AI to estimate power demand and generation, and creating a system that manages the total energy of each building or usage area, our technology can solve energy challenges unique to specific regions, companies, and even individual factories.
We aim to contribute to the development of sustainable smart cities using renewable energy.
We are accomplishing this through R&D and proof-of-concept tests for self-wheeling power transmission*, emergency power systems for disaster relief, and activities for regional development.* Self-Wheeling: A system for companies to transmit electricity generated at their own power plants to their own facilities in other locations.


Products
Developing Comprehensive Solutions for Clean Energy
Kyocera develops solar power cells that generate electricity from the sun; storage batteries that store electricity for everyday use and emergency situations; and high-efficiency Solid Oxide Fuel Cells (SOFCs) that generate electricity from hydrogen and oxygen, and can produce hot water from the heat generated during power generation.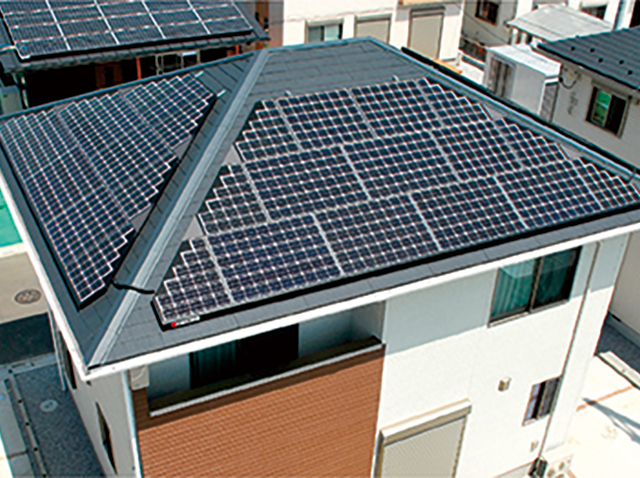 Solar Cells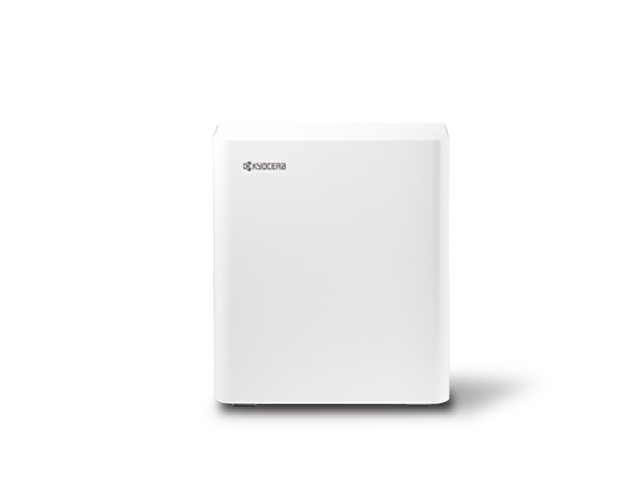 Storage Batteries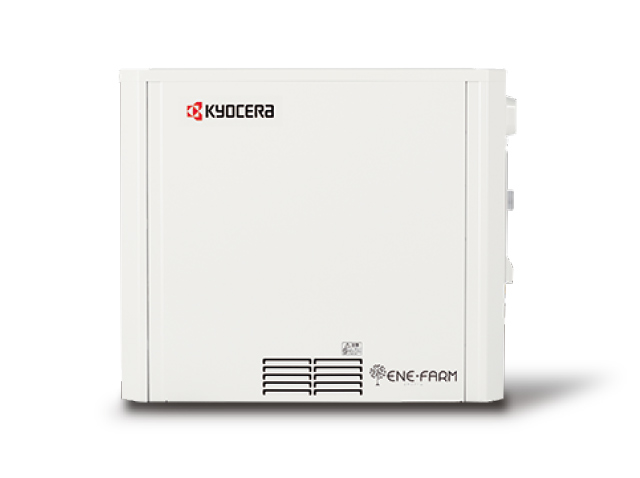 SOFCs
Environmentally Friendly Product Development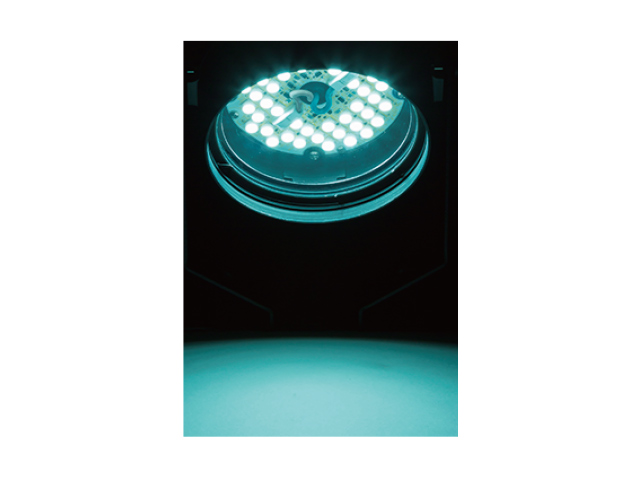 CERAPHIC® LED Lighting
Purple LEDs and RGB fluorescent materials offer brilliant and beautiful lighting in many settings, including art museums and restaurants.
They have advanced color-rendering properties and can produce light close to natural sunlight.

*"CERAPHIC" is a registered trademark of KYOCERA Corporation in Japan and other countries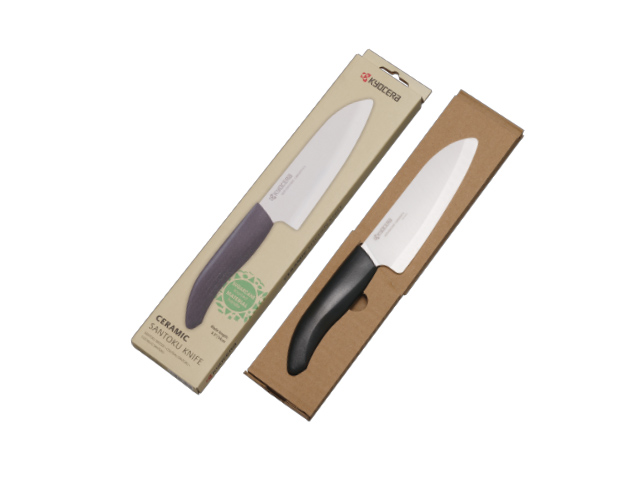 Digital Printing Inkjet Printheads
Kyocera's high-performance inkjet printheads for environmentally friendly digital printing help eliminate printing plates and cleaning solvents.
These products support the digitalization of commercial printing and help reduce environmental impact.