Advanced Solutions for a Broad Range of Applications
Kyocera applies its technological expertise from diverse fields to develop businesses in a wide range of industries.
Our goal is to help solve issues central to people's daily lives around the world.
Solving Labor Shortages with AI-Powered Robotics Solutions
AI Collaborative Robot System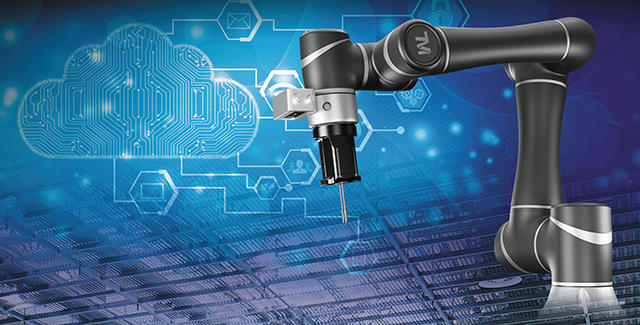 Kyocera's collaborative robot system uses proprietary AI technology to significantly reduce programming steps, known as teaching, so collaborative robots gain more autonomous operation.
Our system is helping expand the use of collaborative robots, which are in high demand to solve labor shortages in a variety of fields.
Next-Generation Laser Solutions
GaN Laser Diode Devices
Kyocera is developing Gallium Nitride (GaN) laser diode devices capable of high efficiency and high power output.
GaN diodes are expected to be used in many applications, including laser lighting , automotive headlights, Li-Fi networks*, wireless power, and sterilization treatments.
*Li-Fi: Wireless communication technology using laser light, LEDs, etc., in contrast to Wi-Fi, which uses radio waves
Products & Services
Industrial Tools
From cutting tools to pneumatic and electric power tools, we offer solutions for diverse needs as a comprehensive tool manufacturer.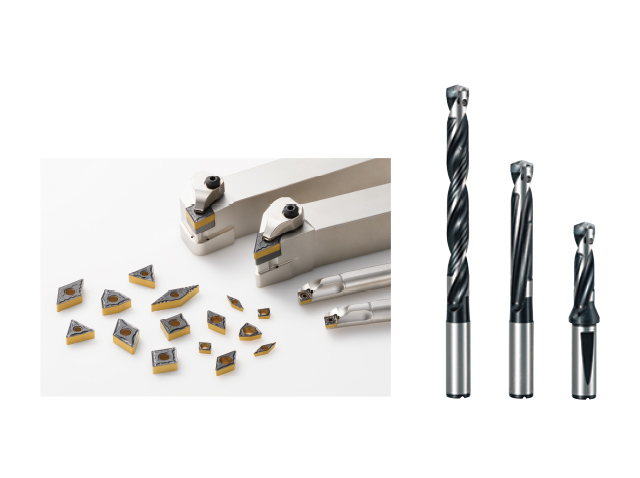 Cutting Tools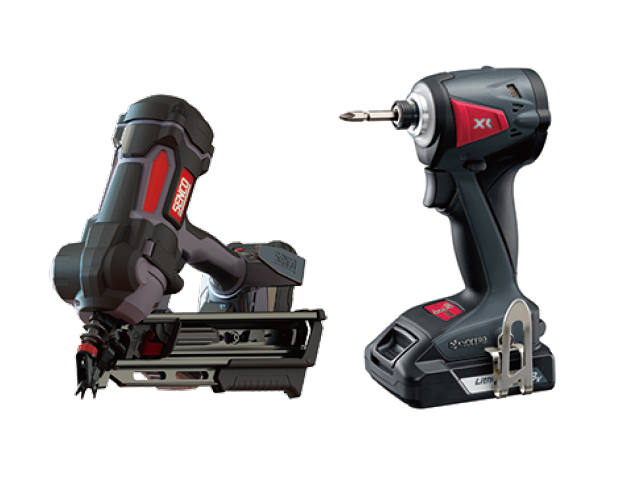 Pneumatic and Power Tools
Engineering Services for Telecommunications and Energy Infrastructure
In addition to providing IT products and solutions, Kyocera builds and operates telecommunications infrastructure and solar power generation facilities.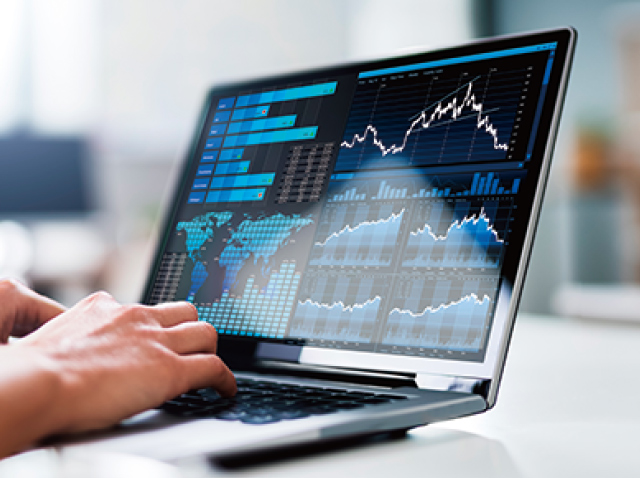 IT Solutions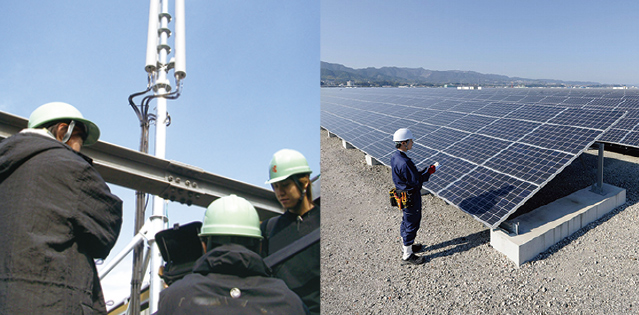 Telecommunications and Renewable Energy Engineering
Lifestyle Products that Enrich People's Daily Lives
Based on our unique Fine Ceramic technology, we provide a broad range of high-quality consumer products — including jewelry and kitchen goods.
We also operate several hotels in Japan based on the concept of "Hospitality with a heartfelt smile."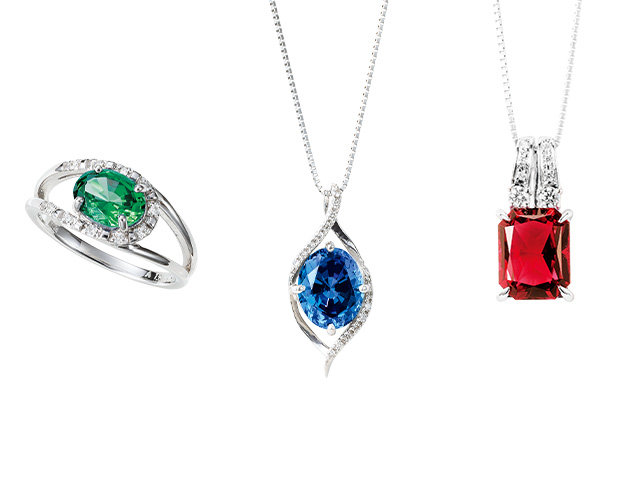 Jewelry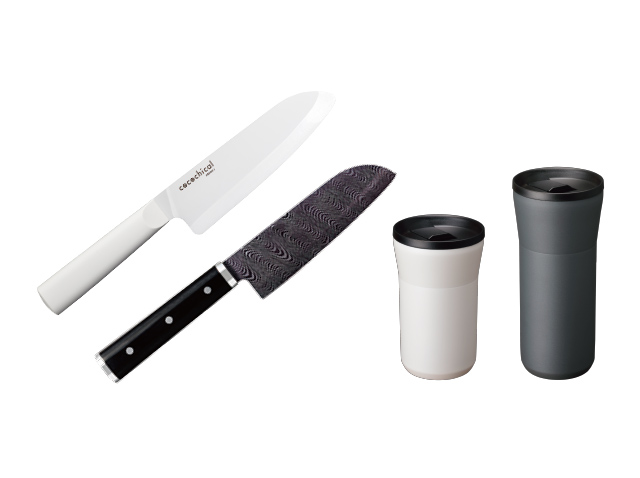 Ceramic Kitchen Goods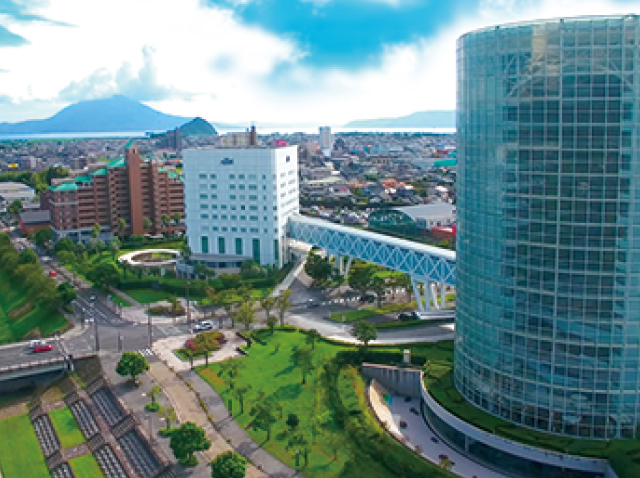 Hotel Kyocera
(Kagoshima, Japan)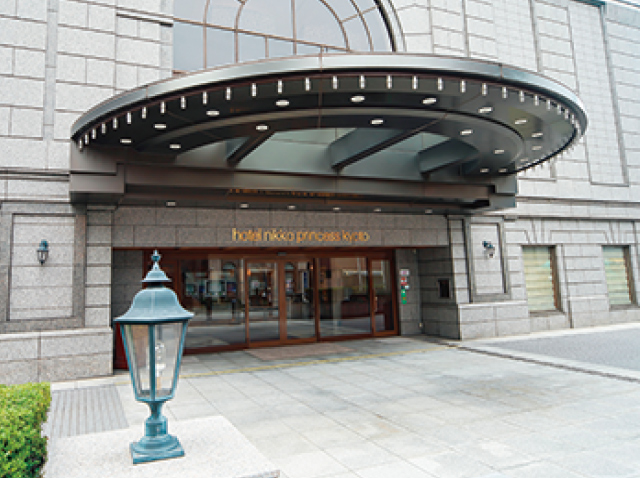 Hotel Nikko Princess Kyoto
(Kyoto, Japan)