Four Main Growth Markets
We aim to develop new technologies and create synergies
within the Kyocera Group focusing on four main growth markets.
Other, Research & Development
Kyocera's Core Strengths
Kyocera's business is based on sophisticated F ine Ceramic technology (also known as advanced ceramics).
From this foundation, we create unique products and solutions in fields as diverse as wireless communications and energy.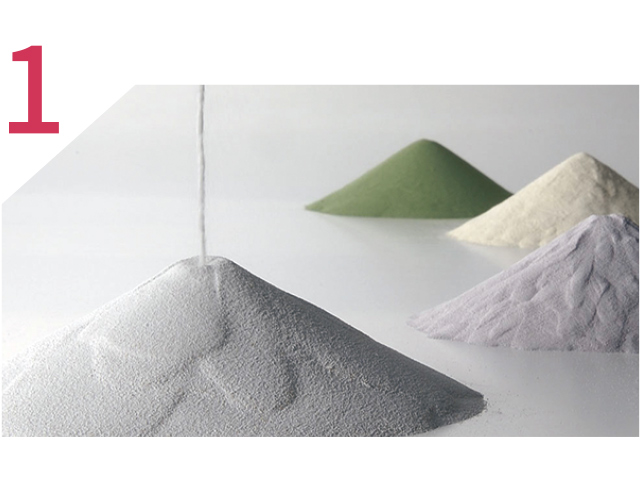 Fine Ceramic Technology

Kyocera offers a wide range of Fine Ceramic technology solutions in markets ranging from industrial machinery to electronics, automotive, and energy.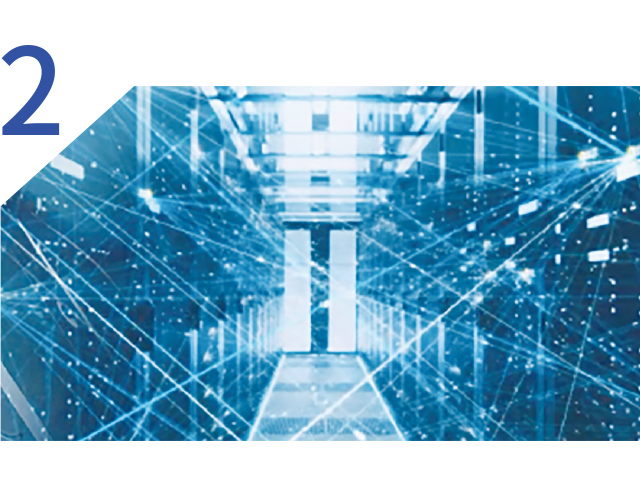 Wireless Communications Technology

Kyocera develops unique mobile phones and modules ,and provides infrastructure solutions for service carriers — including base stations and engineering services.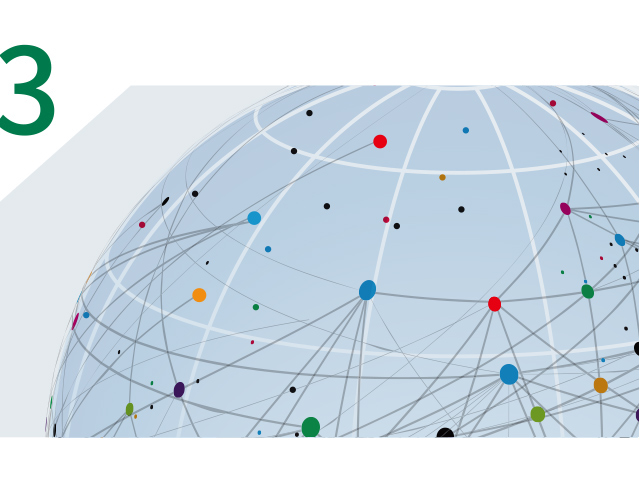 Diverse Product Portfolio and Global Network

Kyocera conducts manufacturing, sales, and R&D activities around the world with a diversified product line for a global clientele.