Both Floating Structure and High-speed Transmission
Kyocera's Floating Connectors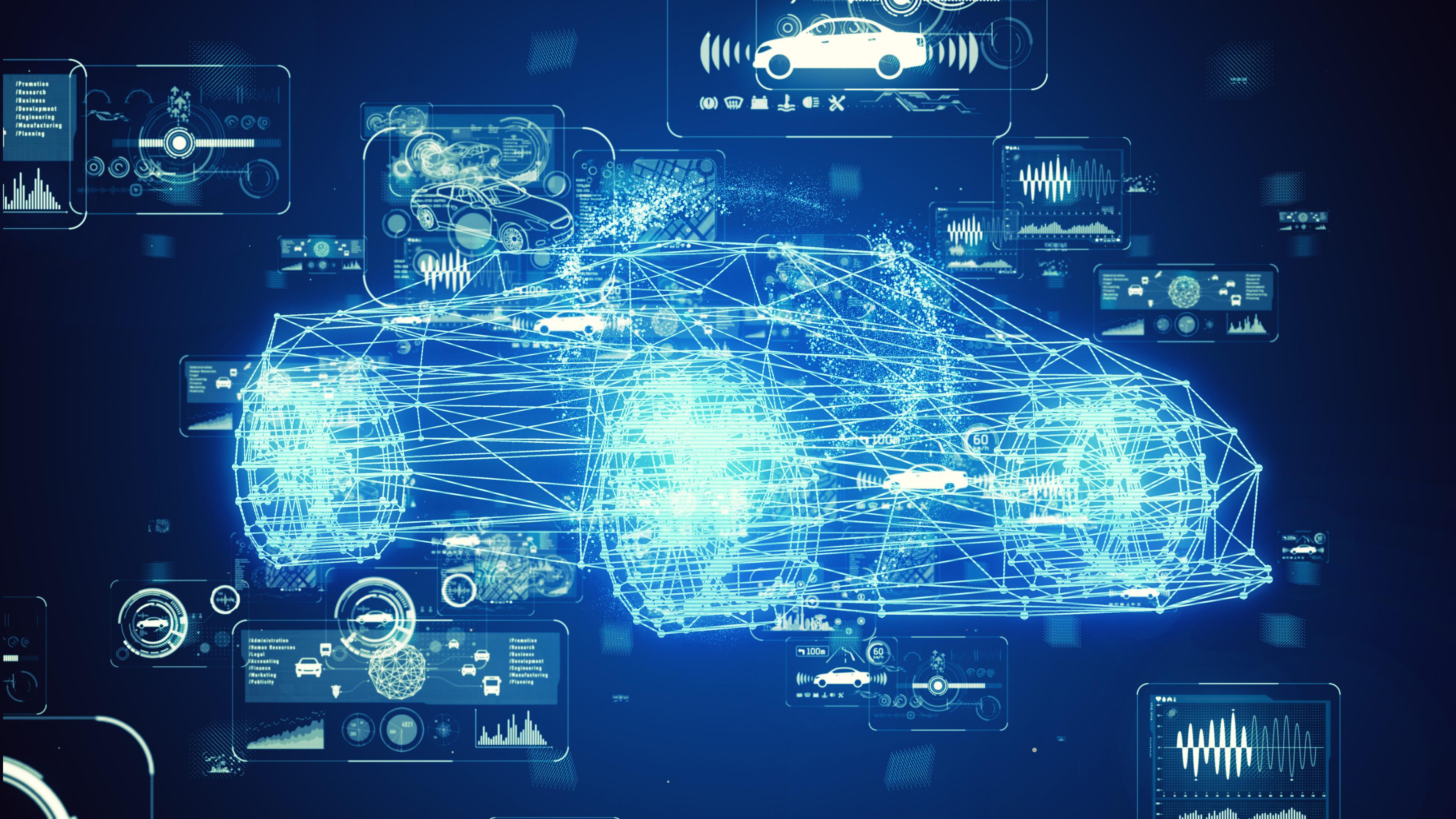 Floating connectors are a general term for connectors that can absorb misalignment of substrates and modules by moving inside the connector.
Floating connectors reduce stress, such as solder cracks, around the connector due to misalignment during connection. In addition, since it can absorb vibration and shock, the reliability of the device increases. These connectors are suitable for use in environments exposed to vibration, such as automotive and industrial equipment.
Kyocera has developed these floating connectors by applying its proprietary patented technology to achieve both compact and highly mobile floating structure and high-speed transmission.
Kyocera's floating connectors are protected by numerous patents and other rights worldwide. Kyocera will use these intellectual property rights to prevent counterfeit products and expand its business.
Automotive Industry's Long-awaited High-speed Transmission Floating Connectors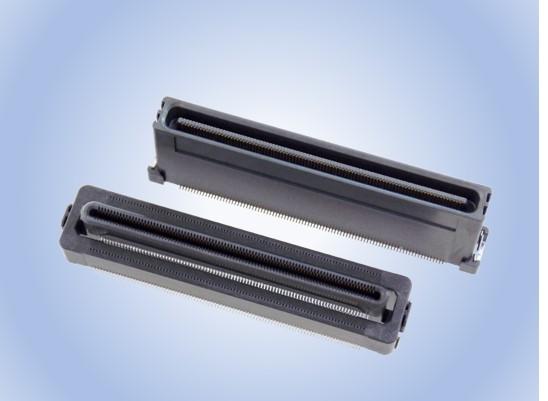 In the past, for automotive equipment such as car navigation systems, car stereos, and TV tuners in automobiles, there was a high demand for floating connectors with high vibration resistance that can absorb misalignment when substrates and modules are mounted.
Kyocera has responded to this demand by providing FloXY floating connectors with high reliability.
In recent years, however, there has also been a demand for high-speed transmission technology for connectors that connect substrates or other parts used for infotainment systems, which provide users with information necessary for driving and entertainment, and for image processing necessary for ADAS (advanced driving support system).
However, the internal structure of the floating connector is complicated for a movable structure to absorb the positional deviation, and thus it is technically difficult to achieve compatibility with high-speed transmission performance such as PCIe Gen. 4 16 GT/s.
To solve this issue and contribute to the evolution of automobiles, Kyocera worked on the development of FloXY HS, a floating connector available for even higher speed transmission applications. This development was carried out by integrating mechanical and electrical designs together from the concept study stage. A simulation technology optimized the performance, achieving to produce a floating connector with high-speed transmission.
High-speed Transmission through Proprietary Patented Technology
Floating connectors have elastic moving parts that allow the connector to move to metal parts that carry electrical signals. By making this elastic moving part thinner, the moving amount increases. However, thinning the elastic moving part causes the impedance to increase electrically, resulting in deviation from the target impedance.
Kyocera's floating connectors, such as the FloXY HS (PCIe Gen.4 16 GT/s), have an impedance adjuster (thick portion) near the elastic moving part. The high impedance generated by thinning the elastic moving part is offset by the low impedance of the impedance adjuster. With this layout, Kyocera has successfully created a floating connector with a good impedance matching structure.
This patented technology enables impedance matching even in a floating structure, leading to better transmission characteristics.
Where does Kyocera's registered trademark 'FloXY®' come from?
FloXY is a product brand of Kyocera's substrate-to-substrate connector series with a floating mechanism. These products have high reliability required in the automotive and industrial machinery markets.
This term is coined by combining the word "floating" and movability in "X, Y" directions.
Floating+XY=FloXY
*This page is prepared based on the information at the time of publication (August XX, 2021), and the status of patent rights and other industrial property rights may differ from the latest status.
Inquiries
Please contact us at the number below for inquiries about intellectual property.