Kyocera Named Among Top 100 Global Innovators 2018-19, Proof of Its Position as a Leading Innovative Company in the World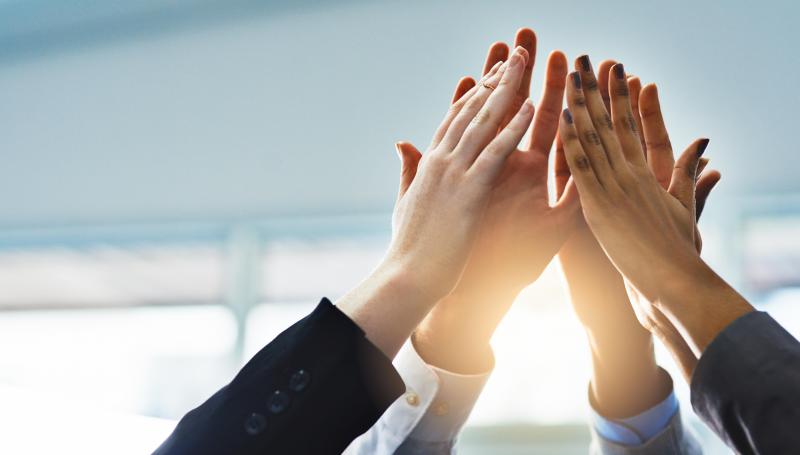 This year Kyocera was once again recognized as one of the Derwent Top 100 Global Innovators, in which the top 100 of the most innovative companies and organizations in the world are selected. This is the fifth consecutive year that the company has been selected with Kyocera first being recognized in 2014.
Criteria Used for Selection as Innovative
This award highlights companies who are global leaders in innovation, based on the patent database held by Clarivate Analytics, a global information service company (Head office: Philadelphia, U.S.A., Japan office: Minato-ku, Tokyo). There are four criteria used for this evaluation: Patent Volume, Success, Globalization, and Influence. Among these criteria, Kyocera's Success and Globalization were highly rated.
Kyocera holds more than 12,000 patents as of February 26, 2019. The company will work to continue to further enhance globalization of its intellectual property portfolio by focusing on strengthening our foreign patent portfolio.
Innovation in the world through application of patent technologies
Kyocera has been actively implementing its basic policies. These basic policies include obtaining intellectual property rights to protect the products of its research and development, increasing business by utilizing these rights, and respecting the intellectual property rights of others.
The company also intends to contribute to the progress and advancement of human society by utilizing its patented technologies, with open innovation as an option.
About Derwent Top 100 Global Innovators
This evaluation uses objective data strictly retrieved from the Derwent World Patents Index (DWPI), one of the world's largest value-added patent databases held by Clarivate Analytics; Derwent Innovation, a patent survey and analysis platform; and the Derwent Patents Citation Index (DPCI), which tracks patent citation information of the major patent offices. The standards for each of the four criteria are listed below.
1. Volume: Number of patents granted in the last five years
2. Success: Ratio of granted patents to patent applications
3. Globalization: Number of basic patents granted in four major markets (EU, U.S., China, and Japan)
4. Influence: How often a patent is cited in other patent applications.