A new cutting-edge technology for automotive navigation systems!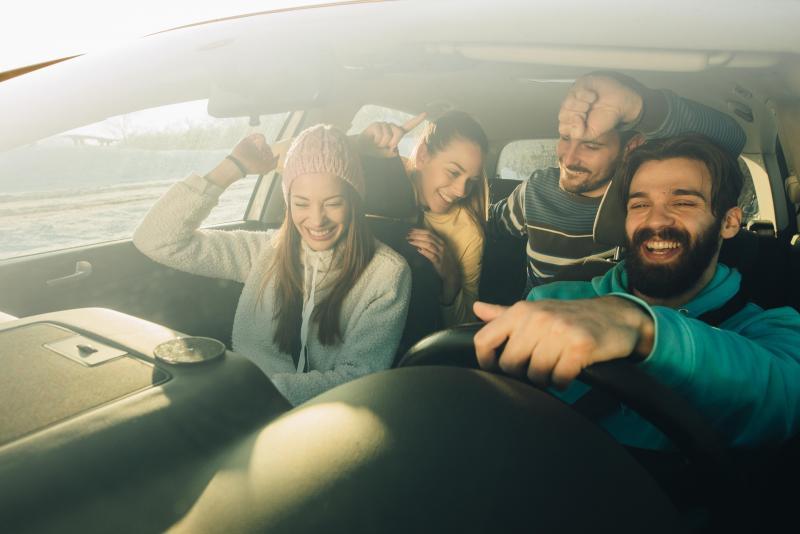 The "Air Gesture" technology enables the control and operation of an electronic device by simply moving a hand over the device or holding a hand close to the device, thus eliminating the need to touch the device.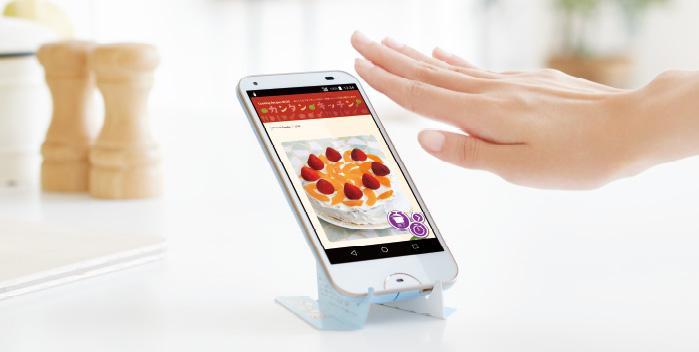 As reported in our previous article, Kyocera has obtained many patents for technologies related to Air Gesture development and has built up a portfolio of patents.
These patented inventions are used for the application "Cook View," which can be found on our smartphone "rafre". By using the "Cook View" application while cooking, you can browse a recipe by gesturing with your hand over a smartphone.
Safe and comfortable driving experience for every driver
Automotive navigation systems developed using Kyocera's patented "Air Gesture" technologies will provide a more comfortable and safer driving experience.
The Air Gesture system provides the following benefits:

The Air Gesture system reduces the burden on the driver and lets the driver enjoy a safer, more comfortable driving experience.
Many companies have decided to take advantage of the Air Gesture system and have begun incorporating it into their automotive navigation systems.
Kyocera believes that the patented Air Gesture technologies will contribute to further advancement of automotive navigation systems while also enhancing driving safety and comfort.
[See examples of Kyocera's patented Air Gesture technologies below.]
· Accessing information provided by the automotive navigation system by performing hand gestures

Japanese Patent No. 6078685 (151KB)
· Selecting which proximity sensor to be used according to the status of the navigation system
Japanese Patent No. 6255129 (237KB)
· Switching between a proximity sensor and a distance measuring sensor depending on the distance between the person and the navigation system