Received Top 100 Global Innovators 2022 Award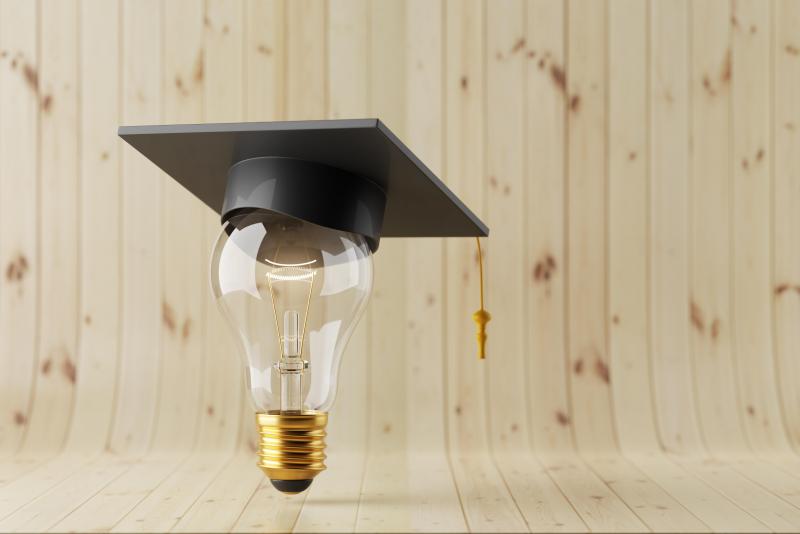 Kyocera received the Derwent Top 100 Global Innovators 2022 award, which is presented to the world's 100 most innovative companies and institutions. This is the sixth time our company has won this award.
This award selects the world's leading companies based on the patent database held by Clarivate, a global information services company. The award selected 100 companies that are creating new economic value based on four evaluation criteria: the "influence" of the invention on subsequent patent applications by other companies, the "success" judged by measuring the economic assets covered by the patent, the "globalization" based on the degree of commitment to international patent applications, and the "breadth of technical fields" based on the rarity of the combination of technologies used in each invention.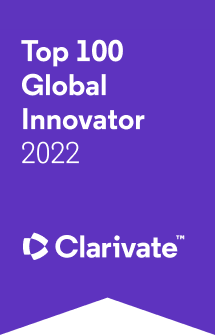 The basic policy of the Kyocera Group is to protect the results of its research and development as intellectual property, to expand its business by utilizing this intellectual property, and to respect the intellectual property of others. In order to maintain a high-level ability to make technical proposals to the diversifying market, Kyocera has been pursuing diversified management and obtaining patents in various fields in Japan and overseas. The Kyocera Group is working to strengthen its intellectual property and the number of patents it holds in Japan and overseas is increasing year by year.
Kyocera introduces technologies it owns on an intellectual property website and works to create business opportunities with interested customers. Encouraged by the fact that we were once again awarded this prestigious award, we will continue to pursue both material and psychological well-being for all employees, which is the management philosophy of the company, and will also work to create value through innovation, in order to contribute to the advancement and development of mankind and society.