Supports High-Speed Rotation with a Unique Technology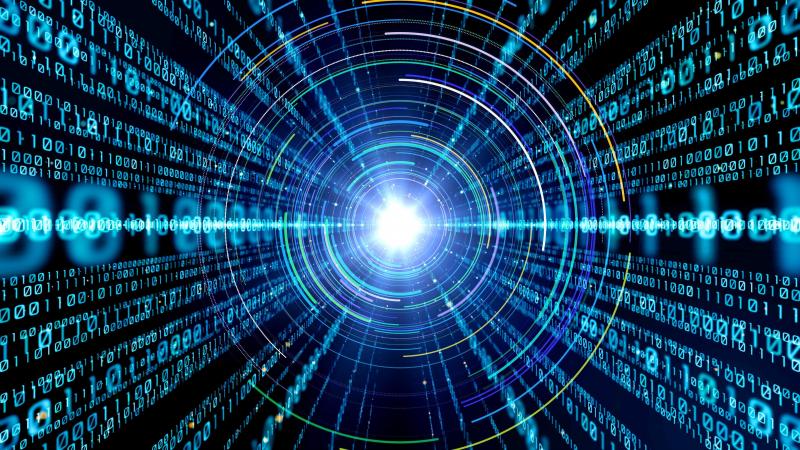 Quartz Gyro Sensor
A gyro sensor is a type of sensor which reads out inclination and rotation speed of a body, and is one of the important sensing devices used to grasp the state of an object or a person. Therefore, it is indispensable in the development of IoT society.
At present, gyro sensors mass-produced for consumer use are classified principally into two groups, namely, capacitance system, which uses silicon, and piezo system, which uses piezoelectric material. And the typical one among the piezo system sensors is the quartz gyro sensor.
Quartz Gyro Sensor Device Manufactured by Kyocera
When gyro sensors are used in high-speed rotation environment, it has been difficult to detect correct rotation rate due to various factors such as the distortion of the structure which occurs when powerful centrifugal force is applied on it.
Kyocera succeeded in suppressing the effect of the centrifugal force on the measurement accuracy with the technology of processing quartz devices and the unique triaxial detection structure design. As a result of this, the range of detectable rotation rate became much wider.

It has been difficult to detect rotation rate higher than 500 rpm with a gyro sensor for consumer use. But with Kyocera's new technology, it is assumed that sensing various bodies in the world, for which measurement of rotation rate has never been possible, will be possible.
Kyocera will contribute to the development of IoT society with the sophisticated sensing technology.
For information on the basic patent application regarding the triaxial detection structure design, refer to the following link.