Introducing Kyocera's patents: V2X technology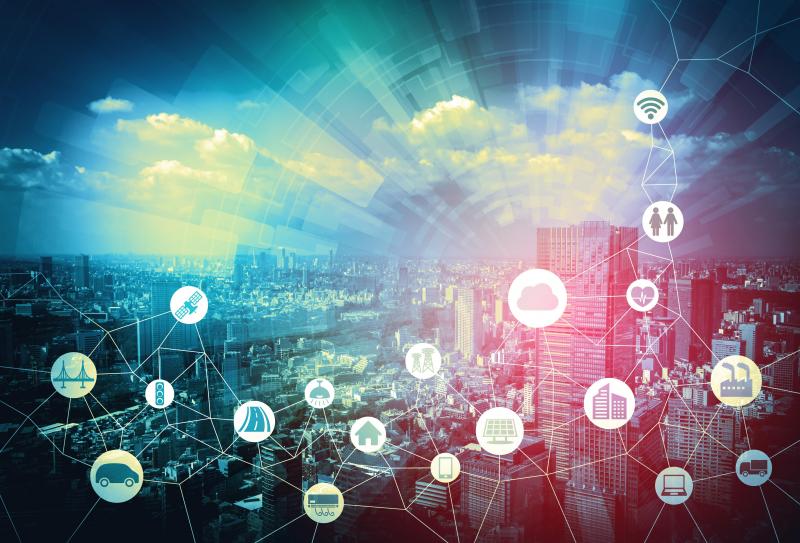 A technology of the future, which connects automobiles to all things
Expectations for the development of autonomous cars continue to grow. Communications technologies are essential for making autonomous cars possible. In the future when autonomous cars are commonly driving on public roads, vehicles will communicate with pedestrians' smartphones, with traffic signals and other infrastructure, and with other cars on the roads in order to ensure everyone's safety. Communications between cars and pedestrians, between cars and infrastructure, and between cars are generally referred to "V2X" or vehicle-to-everything.
Assuring your safety and security in the future

Utilizing its experience in the research and development of mobile phones, mobile communication base stations and automotive communication modules, Kyocera is actively seeking to further develop V2X technologies with the aim of delivering enhanced safety and comfort to both pedestrians and drivers in the future.
Kyocera's patents

To make V2X technologies more widely known, the following introduces Kyocera's patented V2X technologies.
Kyocera plans to continue posting new information of its patented V2X technologies.
Introduction to patent: Japanese Patent No. 6334604
"Technology to notify pedestrians approaching the vehicle's projected path that the car is moving towards them"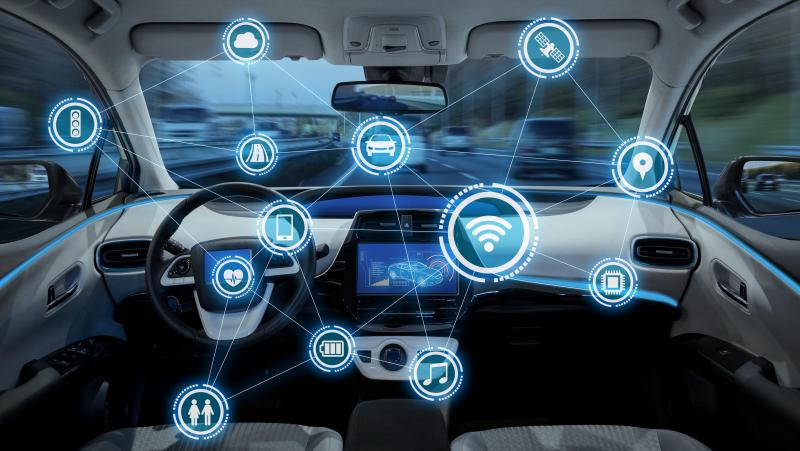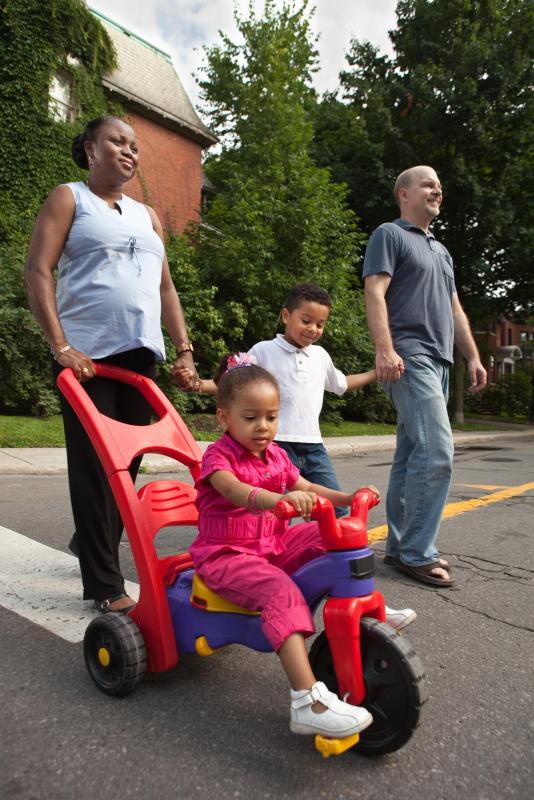 Outline of patented technology
When a vehicle equipped with this patented technology is about to make a left turn at an intersection, it will notify people with compatible mobile phones who are expected to be near the vehicle's projected path during its left turn about the approaching vehicle.
Contribution to society
People who are expected to be near the vehicle's projected path will be warned about the approaching vehicle so that they can take action as necessaryThis patented technology is expected to help reduce pedestrian injuries caused by being hit by vehicles.
* For the details of the patent, click on the link below.
Japanese Patent No. 3905062 (339KB)
* Kyocera files international application.