Kyocera picked as one of the Top 100 Global Innovators of 2017, a vindication of our innovation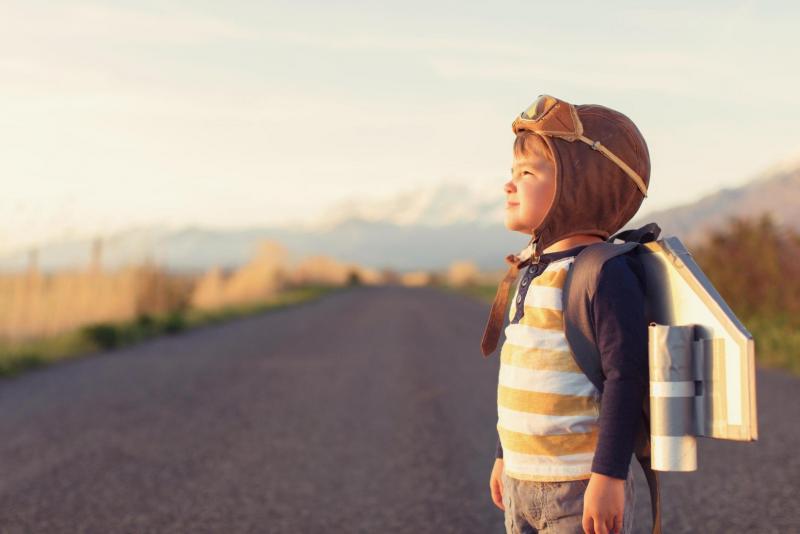 Kyocera was selected as one of the Top 100 Global Innovators of 2017 by Clarivate Analytics, a global information services provider. Clarivate Analytics selects companies leading the world in innovation by using a specific set of criteria to analyze its database of patents.
Why Kyocera is recognized for its innovation
Clarivate Analytics' selection is based on volume (the number of patents), success (the rate of patents granted), globalization, and influence. Kyocera has been selected for four consecutive years since 2014, and it was noted in particular this year for its high rate of success and globalization.
Shaping the future with innovation
Since its founding, Kyocera has built a global market based on its own original product development. Our selection for this Top 100 is further proof of our success. Kyocera will continue to innovate and create new value for the sake of the future.