Kyocera has acquired a patent for silver alloy for use in jewelry that maintains the natural shine of silver over time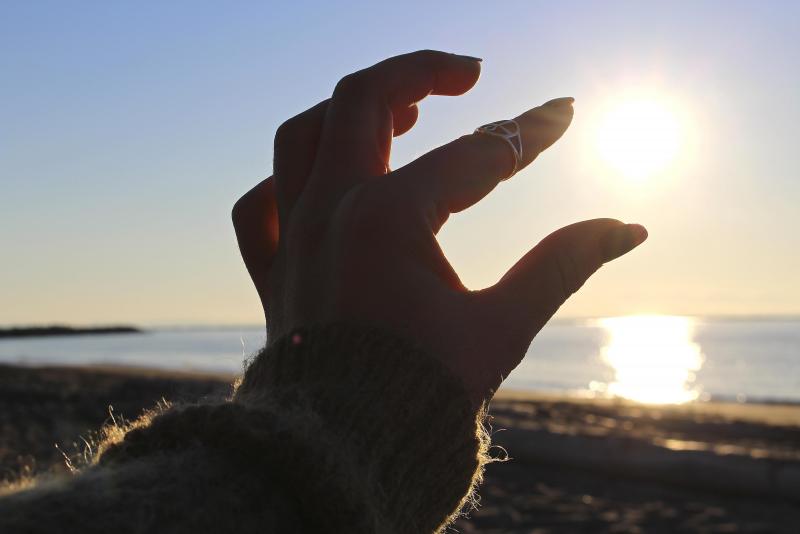 Ceramic technology refined over many years now finds expression in the field of jewelry
Kyocera has used its materials technology honed in the field of ceramics to provide several new materials for the field of jewelry, bringing beauty and verve to our lives.
By adapting our peerless materials technology to silver jewelry, we have developed and patented a silver alloy for jewelry, which retains the natural shine of silver for longer periods of time (Japanese Patent No. 6326242).
A moment of brilliance captured for the ages
Have you ever noticed how your silver jewelry has lost its shine, becoming dull and darkened? Yet the cause of this dulling is the reaction of silver with our skin; the more we wear it, the darker it becomes.
"My jewelry means so much to me. I want to wear it as often as possible, without destroying its shine."
Kyocera's materials technology refined over many years makes this wish possible. The silver alloy developed by Kyocera maintains the natural shine of pure silver, while solving the problems of dulling and darkening due to contact with sweat and other substances.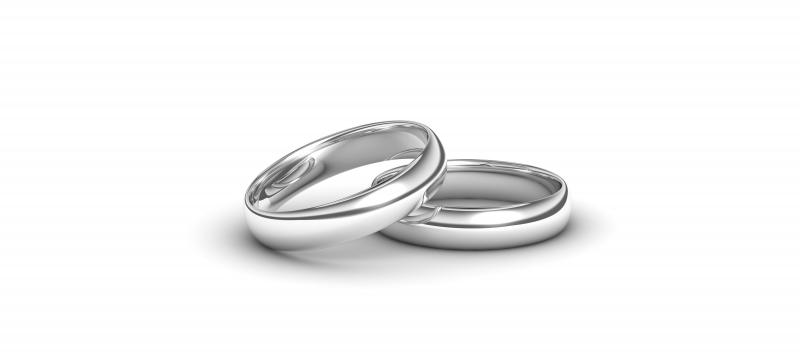 Kyocera technology brings beauty and verve to our lives
This patent-protected silver is already being used by major jewelry brands to bring a long-lasting glow to jewelry loved by countless numbers of people. This glow will last without fading, maintaining the memories of those who wear these pieces of jewelry.
Kyocera will continue in the future to offer new technologies to enrich people's lives, making unstinting use of our peerless materials technology honed with ceramics.