Promoting Corporate Social Responsibility (CSR)
The Kyocera Group's CSR activities are based on the Kyocera Philosophy, which uses as its decision-making criterion the principle to "Do what is right as a human being." Through our Kyocera Philosophy, we work to advance our corporate citizenship, build relationships of mutual trust with stakeholders, and aim for sustainable growth. At the same time, we endeavor to contribute to the healthy development of society.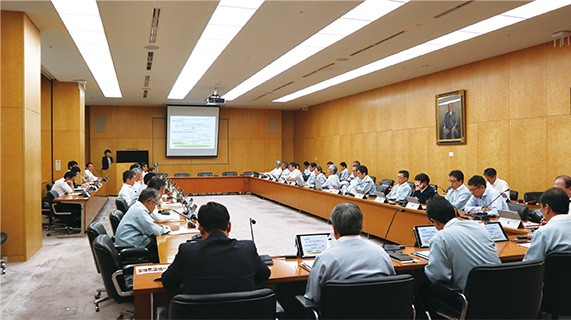 Key Topics in Corporate Citizenship
Measures to Save Energy, Mitigate Climate Change, and Prevent Pollution
The Kyocera Group maintains ecological and economic initiatives to ensure sustainable development, with special efforts in energy conservation and climate change mitigation. We have installed rooftop solar power generation systems and energy-saving equipment at our major facilities, with "Green Curtains" planted to grow over windows and outer walls for reduced air conditioner loads at facilities in Japan. We also contribute to the community through biodiversity conservation. In recognition of these efforts, Kyocera received the Japanese Environment Minister's Award for Global Warming Prevention Activities in 2017 for a record eighth consecutive year.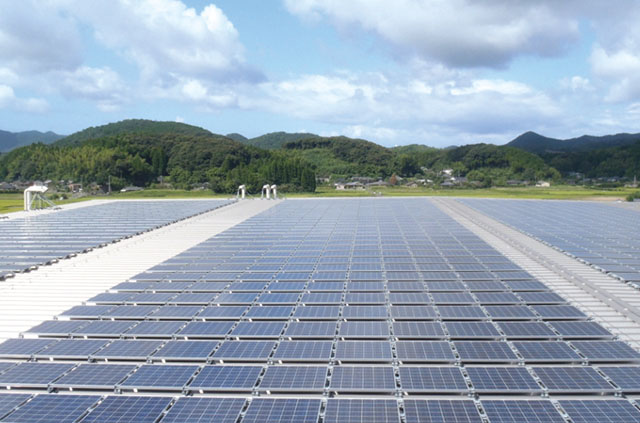 Rooftop solar power
generation system
(Kagoshima Sendai Plant, Japan)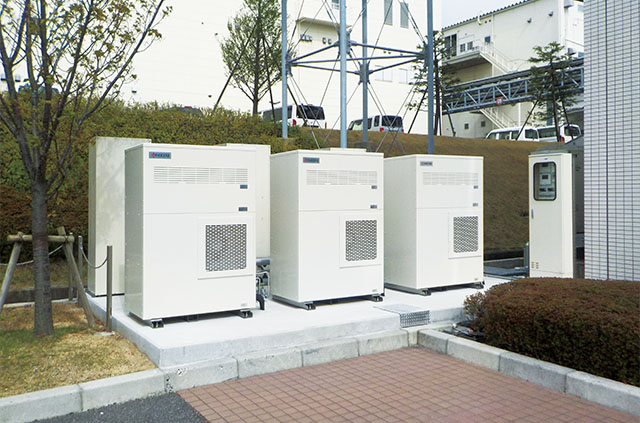 Growing "Green Curtains"
(Nagano Okaya Plant, Japan)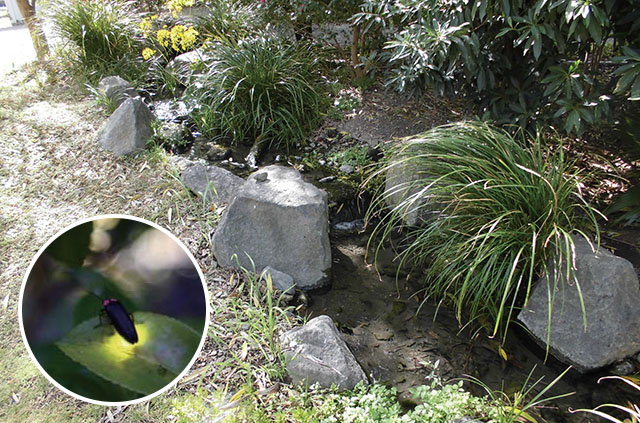 Biotope (habitat) using
treated plant process wastewater
(Kagoshima Kokubu Plant, Japan)
Promoting Employee Initiatives
Kyocera aims to build a corporate culture that allows each employee to work happily by bringing out the unique talents of diverse individuals. Toward this end, Kyocera engages in various activities including international training, promoting local staff to management positions, and developing systems of support for those raising children and caring for the elderly.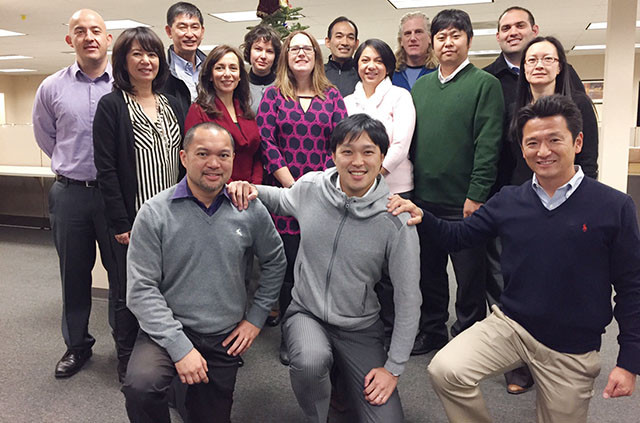 Overseas training program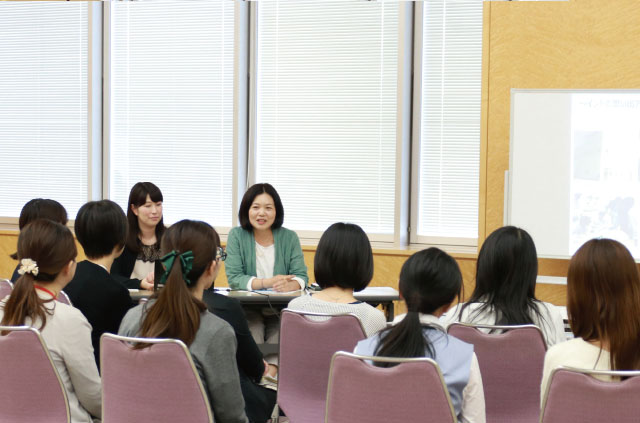 Committee for the advancement of women
Social Responsibility in the Supply Chain
We work with our business partners to promote corporate social responsibility and ensure that human rights, labor rights, and the environment are protected throughout our supply chain.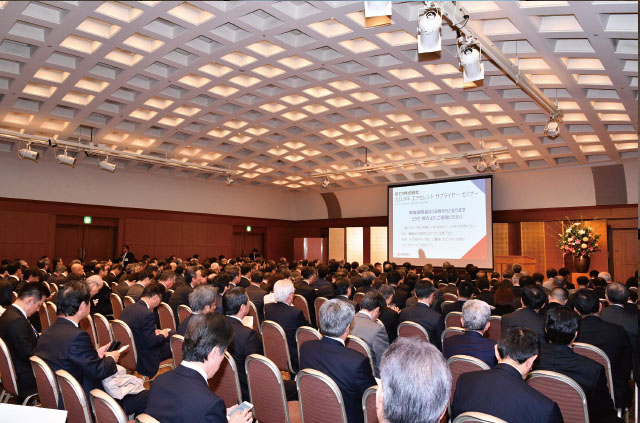 Seminar for suppliers