Kyocera Standard Essential Patents (SEP)
Since entering the communication equipment business in 1979, Kyocera has developed and launched various new technologies including CDMA mobile communication terminals, PHS systems, iBurst systems, WiMAX equipment and LTE mobile communication terminals. Kyocera has also conducted research and development in original Adaptive Array Antenna (AAA) technology and elementary technologies such as communication protocols. From around 2008, Kyocera started participating in international standardization activities such as the 3rd Generation Partnership Project(3GPP).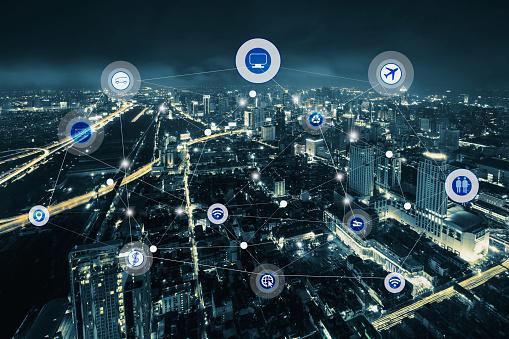 Promoting SEPs in growth sectors
Kyocera supports the international standardization of products and technologies, which expands markets, encourages product development and leads to greater technological innovation.
Through international standardization activities for 3GPP, Kyocera has filed a large number of patent applications all over the world and obtained SEPs for various technologies, with a focus on technologies targeting Release 10 and later. This includes technologies that support public safety, technologies such as Vehicle to Everything(V2X) and Internet of Things(IoT) that support connected cars, and service applications in growth sectors where markets are expected to expand in the future. We have registered these SEPs with ETSI and continue to pursue rights acquisition. Kyocera licenses its SEPs under Fair, Reasonable and Non-discriminatory (FRAND) terms.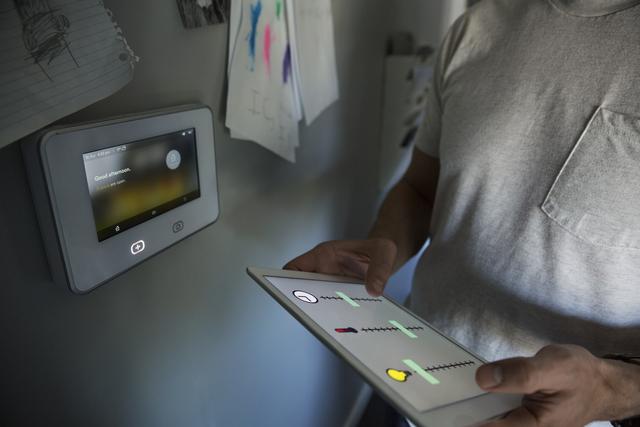 Inquiries
Please contact us at the number below for inquiries about intellectual property.