Simulating tactile sensations more realistically than ever before using Kyocera's HAPTIVITY® panels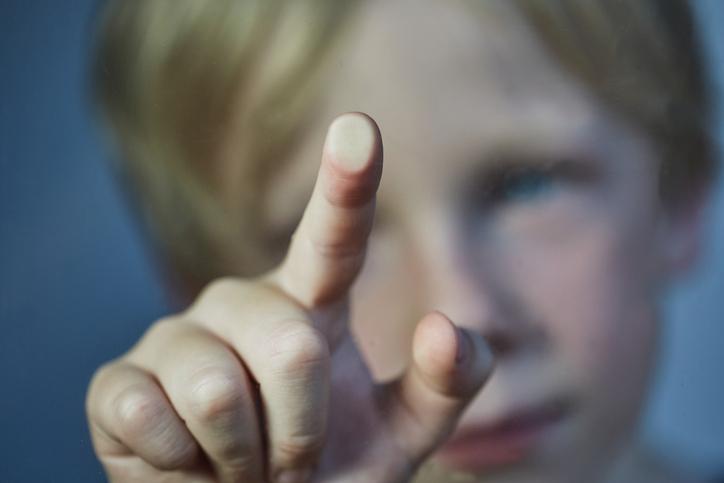 At present, various devices have features that use vibration to provide feedback when a user interacts with a panel. Until now, however, no panel has reproduced the sensation of pressing a mechanical button. Kyocera's original HAPTIVITY® panel creates such a tactile sensation by stimulating finger nerves with a combination of pressure feeling and touch feeling. Using piezoelectric elements, Kyocera's technology makes it possible for panels to provide a more realistic button sensation.


An unprecedented experience not available previously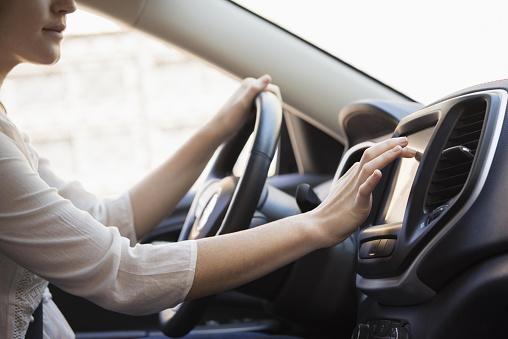 Vibration alone does not naturally recreate the tactile sensation of pressing something mechanical. We succeeded in simulating this tactile sensation by configuring a piezoelectric element to detect pressure and briefly vibrate at a constant amplitude and frequency when a certain pressure is reached. We believe our HAPTIVITY® panels will be widely used on different types of devices and will open up enormous new possibilities.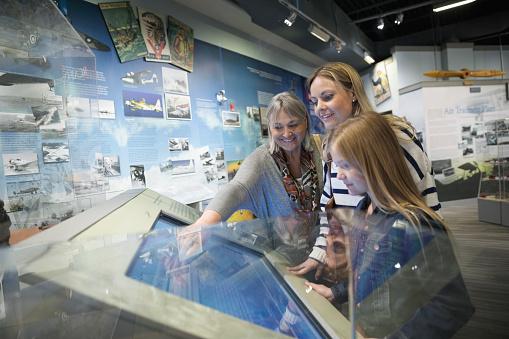 Those seeking to recreate the tactile sensation that comes with pressing a button can license Kyocera's HAPTIVITY® panels, which bring wonder and joy to users of smartphones, tablets, PCs and other devices. The technology can be applied in wide-ranging fields and devices including consumer electronics, automotive devices, industrial machines and medical equipment.
More information
Inquiries
Please contact us at the number below for inquiries about intellectual property.