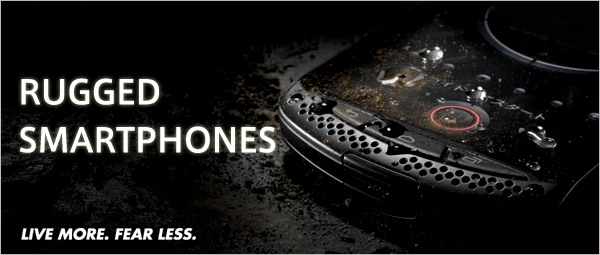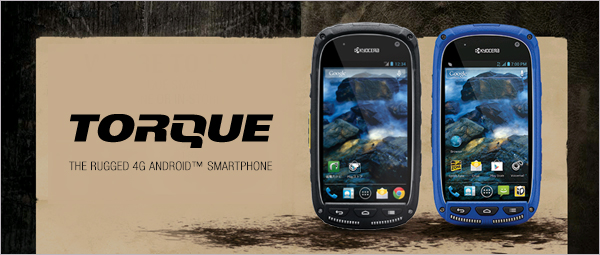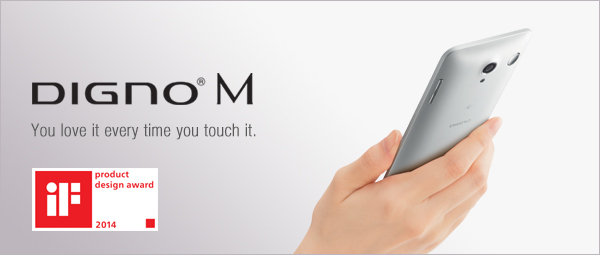 Mobile Phones and Related Products

Kyocera offers leading-edge mobile phones and wireless communications equipment for businesses and consumers worldwide. Our mobile solutions combine the latest technical advances with easy-to-use interfaces and stylish designs. Visit one of the sites below to learn about the mobile phones and wireless communications products available from Kyocera in your area.
KYOCERA: Live More. Fear Less.

Durability, dependability, and long-term value are our priorities. We use those pillars to help businesses and consumers move forward when and where it was never possible before. Doing more with your phone instead of being confused, or having to be careful with it, is at the heart of what we do. Take a look to see how we do it for business.

Kyocera stands out in the market as a leader with more than 30 successful durable phones launched worldwide. Drop proof, waterproof, and featuring proprietary Kyocera Smart Sonic Receiver technology, these phones are helping business happen where and when it was never possible before.
Global Business Activities




KYOCERA Communications, Inc.
View Kyocera's mobile phones, accessories and wireless equipment available in the Americas.

KYOCERA Corporation
Learn about mobile phones and accessories in Japan.

Global Business Activities

Download / Support